Donate to and support MelodyInter
Kindly Donate to and support MelodyInter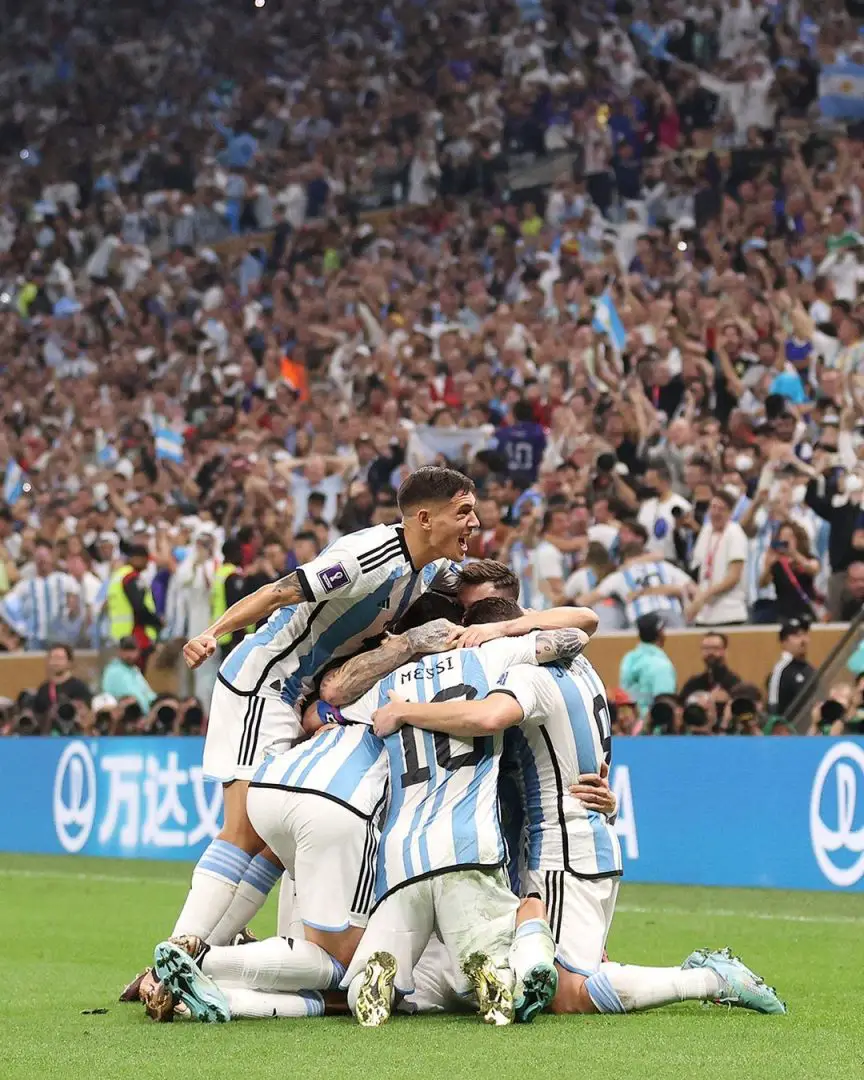 What comes to mind when you think about the sport of football? Many people picture throwing a party and cheering on their favorite teams each Sunday.
However, several recent trends have been transforming modern-day football culture. These five trends not only affect how we watch the game today—they're also shaping our experience of football in the future.
From digital connectivity to cutting-edge technology, let's look at how these 5 football trends could revolutionize our beloved sport!
5 Football Trends in 2023
Football is one of the world's most popular sports, with over 4 billion people tuning in to watch the World Cup Final in 2018.
Also Read: Osimhen Revels In Scoring Brace, Napoli's Win At Spezia
From a casual kickabout in the park to full-fledged professional leagues and international tournaments, it's no wonder football remains a beloved global sport.
But what does the future have in store for our beautiful game? Here are five football trends that are likely to emerge in 2023 and beyond:
1. Increased Use of Analytics 
Data analysis has become increasingly important in today's game.
As technology continues to evolve, football clubs and national teams will be able to utilize more sophisticated analytics tools to measure performance and make strategic decisions on who to sign, when to press forward, or even which style of play works best against certain opponents.
2. Virtual Reality 
Virtual reality could revolutionize how we watch football in the next decade.
Stadium visits may be replaced by viewing matches through headsets. At the same time, fans can get closer than ever before by experiencing the game from different perspectives, such as sitting on the bench with their favorite player.
3. Technology-Assisted Referees
Technology plays a vital role during big games where referees can consult video replays or check their smartwatches for distance measurements and offside calls.
Also Read: Lookman Makes Serie A Team Of The Month For January
Still, this technology could become even more advanced with automated sensors monitoring players' movements on the field and using artificial intelligence (AI) to analyze data quickly to help make critical decisions even faster.
4. Expansion of International Leagues
As football broadcasters strive for fresh content that keeps viewers hooked, international teams are likely to expand their leagues around Europe and other parts of the world by introducing new teams or establishing broader structures like promotion-relegations systems between various tiers within a single league division or between multiple divisions across countries.
5. Focus on Player Development
With advancements in scouting technologies like predictive analytics, coaches will be better able to identify a player's potential at an earlier age than ever before, helping them nurture young talent into superstars instead of waiting until they have already played their way into senior team lineups before investing resources into their development programs, strength training, diet, supplement, and nutrition.
Conclusion
In conclusion, these five trends demonstrate how football will continue adapting to technological advances.
Still, despite all these changes, one thing is sure: Football remains one of the most beloved sports worldwide!
The post 5 Football Trends In 2023 And Beyond appeared first on Complete Sports.