Donate to and support MelodyInter
Kindly Donate to and support MelodyInter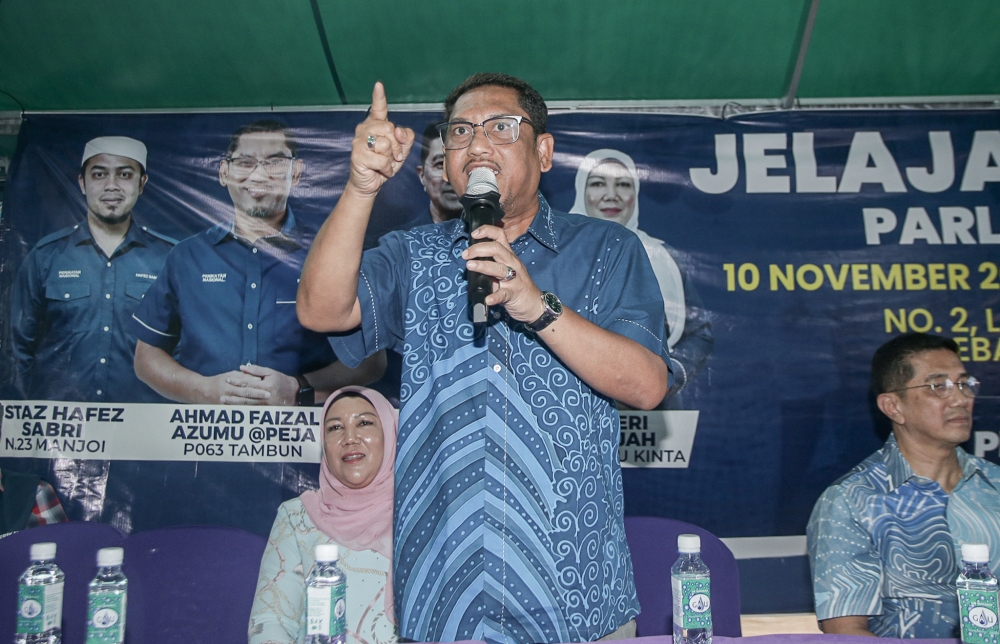 KUALA LUMPUR, Feb 9 — Parti Pribumi Bersatu Malaysia (Bersatu) deputy president Datuk Seri Ahmad Faizal Azumu revealed that the party has received more membership applications after the 15th general election (GE15) concluded.
Malay daily Utusan Malaysia reported the former Tambun MP as saying that this was mainly due to its cooperation with PAS that has been accepted by the masses especially among the Malay ethnic voters.
He also expects that the momentum will continue until the upcoming state elections.
"The more Bersatu is pressed, the more support we receive. With what has happened after GE15, we found that the number of people applying to become members increased," he was quoted as saying.
Perikatan Nasional (PN) won 74 seats in GE15, with PAS securing 49 seats, the highest number of seats won by any single party in the election.
In comparison, DAP won 40 seats, PKR (31), Umno (26) and Bersatu (25).
Most recently, Bersatu was subjected to the freezing of several accounts by the Malaysian Anti-Corruption Commission (MACC).
MACC Chief Commissioner Tan Sri Azam Baki said that the action was to assist investigations into suspected illegal proceeds.
However, Bersatu president Tan Sri Muhyiddin Yassin said his party has sent a letter to the MACC to request that the freezing of the party's account be cancelled.
He explained that although the investigation is still ongoing at the moment, if there are no irregularities and abuse of power after the MACC review, there is no reason for the party's account to be frozen.