Donate to and support MelodyInter

Kindly Donate to and support MelodyInter


[Button id="2"] [Button id="1"]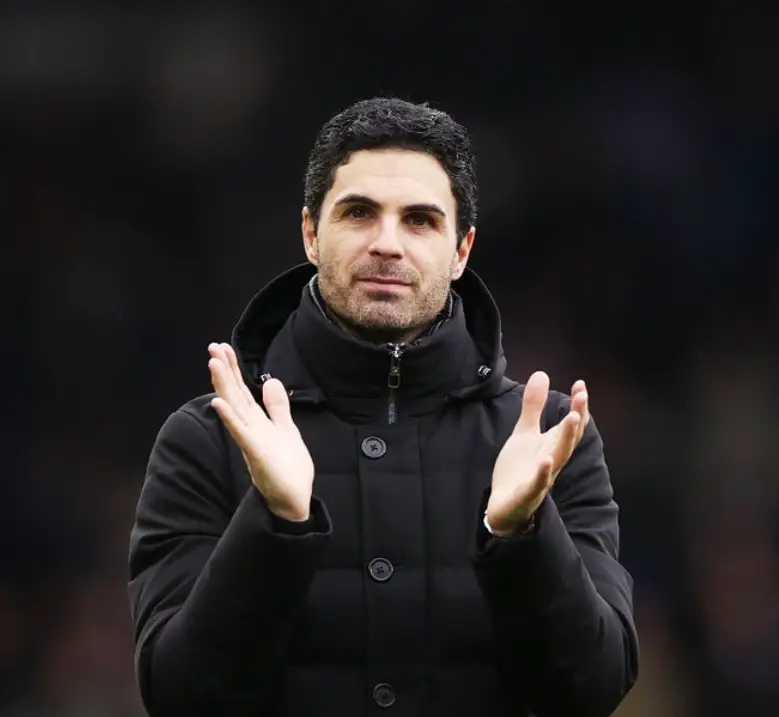 Arsenal coach Mikel Arteta said he's glad that his team defeated Everton 1-0 in their Premier League clash on Sunday, September 17 at Goodison Park.
The Gunners hadn't defeated the Toffees in an away fixture for six years before the aforementioned game.
In an interview with Arsenal.com, Arteta raved about how dominant his squad was during the game.
Read Also; Sports Minister Congratulates Amusan On Diamond League Victory
"Six years without a win here is a long time, so we had to learn some lessons, we had to be better," Arteta said
"I am delighted for the win but especially the way we won it, the way we played, how dominant we were, the presence that we showed on the pitch. We fully deserved to win the game.
"I think we had many other openings to put the ball in the last line and do put somebody in the box and finalise. Credit to Everton, they defended the box extremely well, and they had some big, big blocks when we opened them up. It's great to have other ways to score goals, it gives you different resources and be more unpredictable."
Arsenal are fourth on the Premier League table with 13 points from five games.
They play Erdedivisie outfit PSV Eindhoven in the UEFA Champions League on Wednesday, September 20 at the Emirates Stadium.
The post Arteta Delighted With Arsenal Win Over Everton appeared first on Complete Sports.