Donate to and support MelodyInter

Kindly Donate to and support MelodyInter


[Button id="2"] [Button id="1"]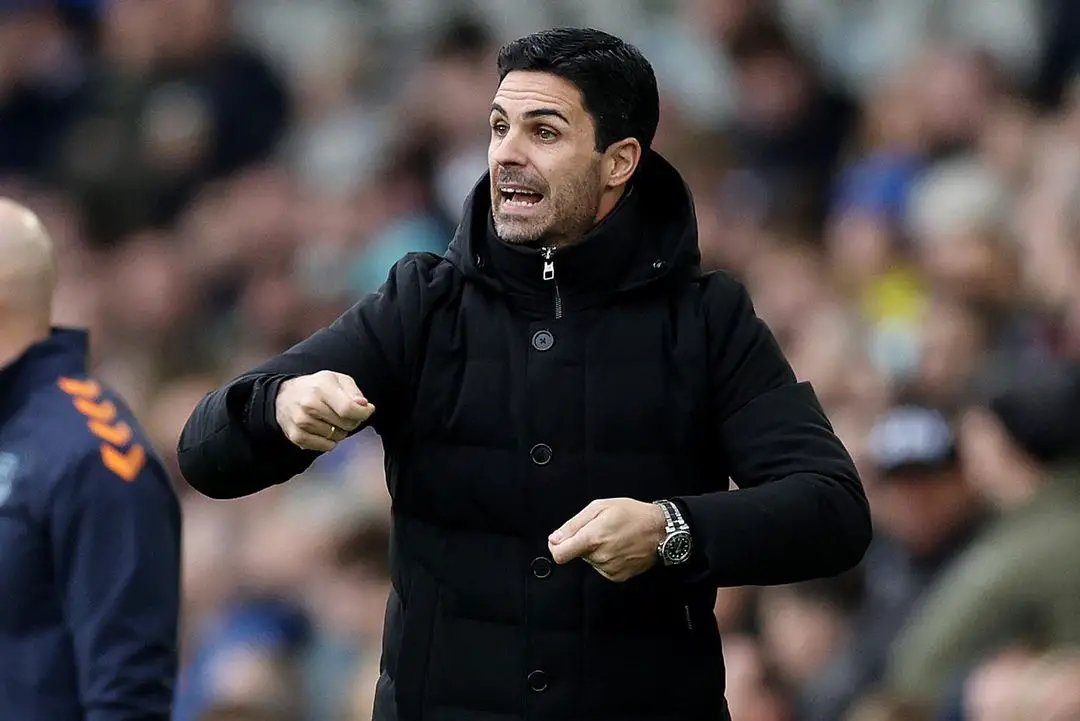 Arsenal coach Mikel Arteta has urged his players to wrap up the Premier League in style with a fantastic performance against Wolves on Sunday, May 28 at the Emirates Stadium.
The Gunners have been unable to win their two last games consequentially losing the Premier League title to rivals Manchester City.
However Arteta takes the positives from the season and seeks victory over Wolves.
"Now it's about finishing the season in style, providing a great performance and getting a victory in front of our people," Arsenal.com quoted Arteta as saying
"We want to show our gratitude and receive the incredible energy they have given us throughout the season, and start to build for the next season. We have to wrap it up the best possible way.
"It's been some journey, full of emotions, and really looking forward (to something), that in the end we haven't achieved. But I think looking at it with a bit of perspective, there are a lot of things -not only on the field -that have happened at the club that deserves a lot of credit from a lot of people."
Arsenal have obtained 81 points from 37 Premier League games this season and they are in second place.
The Gunners have won the Premier League title on 13 occasions.
The post Arteta Urges Arsenal To Wrap Up Season In Style Against Wolves appeared first on Complete Sports.