Donate to and support MelodyInter

Kindly Donate to and support MelodyInter


[Button id="2"] [Button id="1"]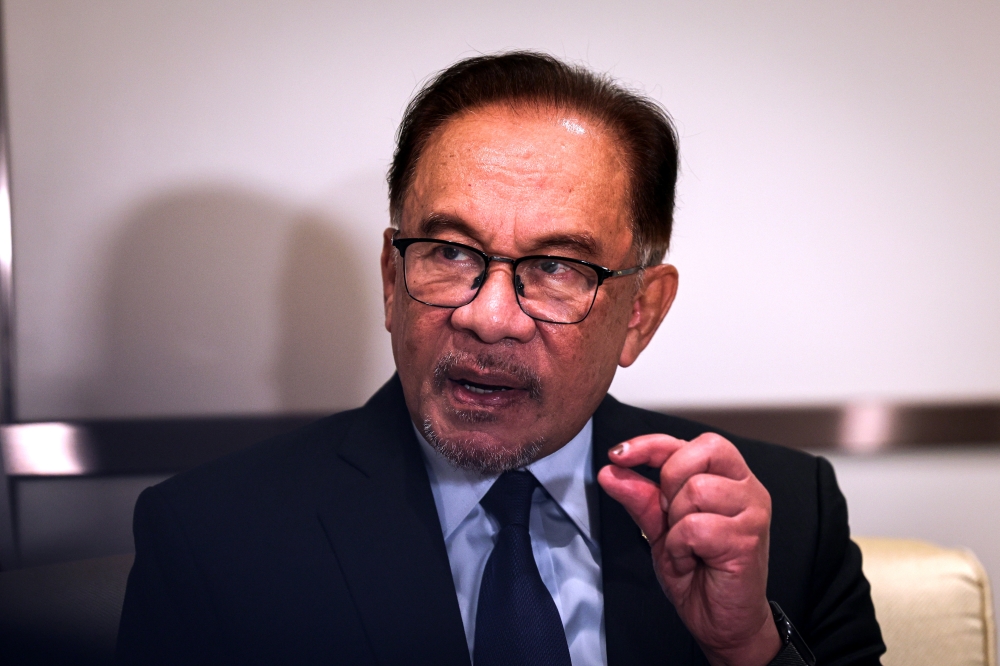 KUALA LUMPUR, Sept 18 — Prime Minister Datuk Seri Anwar Ibrahim is expected to answer questions on the court decision to discharge not amounting to an acquittal (DNAA) the Deputy Prime Minister Datuk Seri Ahmad Zahid Hamidi in Dewan Rakyat, tomorrow.
Minister in the Prime Minister's Department (Law and Institutional Reforms) Datuk Seri Azalina Othman Said said Anwar will probably reply at 2.30pm.
"Kota Baru (Datuk Seri Takiyuddin Hassan) has asked whether the prime minister will be answering. If you are present, he will be replying, God willing at 2.30 pm to 3pm.
"So the questions can be directed to the prime minister but our commitment is that we need to act fairly," she said when winding the debate on the Mid-Term Review of the 12th Malaysia Plan (12MP) in Dewan Rakyat today.
Azalina was replying to a question by Takiyuddin on whether the Prime Minister will reply to the DNAA on Ahmad Zahid over 47 charges involving Yayasan Akalbudi in Dewan Rakyat. — Bernama