Donate to and support MelodyInter
Kindly Donate to and support MelodyInter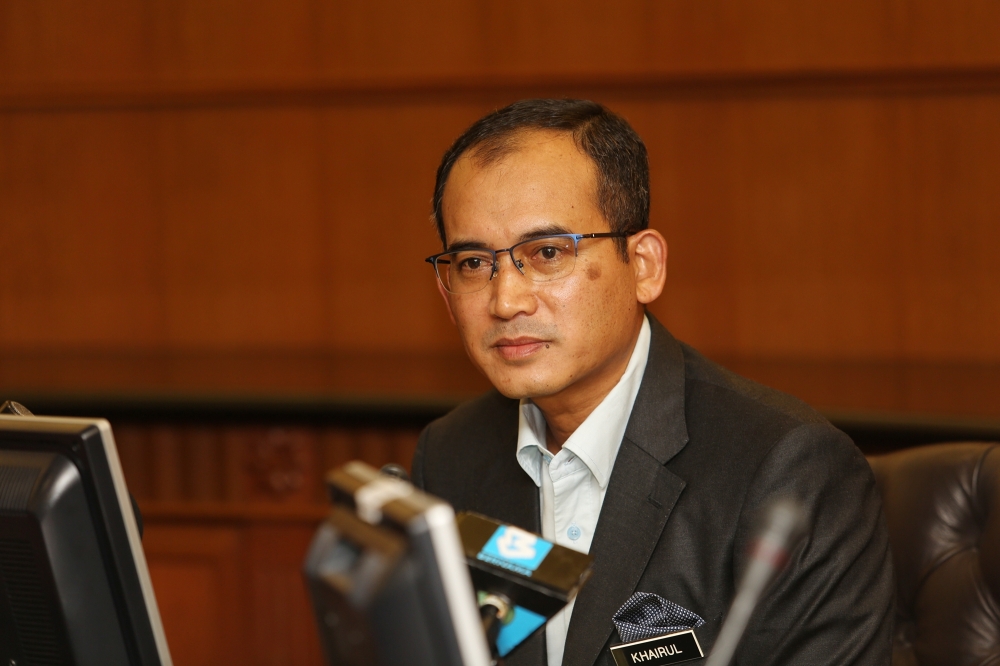 KUALA LUMPUR, May 26 ― The director-general of the Prime Minister's Department's (JPM) Legal Affairs Division (BHEUU) Datuk Seri Khairul Dzaimee Daud yesterday lodged a police report at the Putrajaya district police headquarters against a group of people claiming to be the heirs of the Sulu Sultanate.
According to a statement from the JPM Special Secretariat, the report was made following a claim filed by the group through a Notice of Arbitration submitted to the Malaysian government on July 30, 2019 involving an estimated claim exceeding US$32 billion (RM148 billion).
"The JPM BHEUU director-general lodged this report because the claim is a threat to national security," the statement read.
The statement also mentioned that following the Lahad Datu invasion, the Malaysian government had declared the Royal Sulu Force (RSF) as a terrorist entity involved in the tragedy in Sabah in 2013.
It stated that one of the claimants, Fuad A. Kiram was also classified as a terrorist under Section 66B of the Anti-Money Laundering, Terrorism Financing and Proceeds of Unlawful Activities Act 2001 (AMLAATFUAA) on April 6, 2023.
According to the statement, the objective of the police report was to take into account the existence of elements of sabotage on the economy, and threats to national security through the aggressive actions of the claimants who are believed to be complicit in abusing the international arbitration process.
Following the police report, it is believed that a criminal investigation will be initiated by the authorities to ensure the country's peace, security and stability, the statement read further. ― Bernama