Donate to and support MelodyInter
Kindly Donate to and support MelodyInter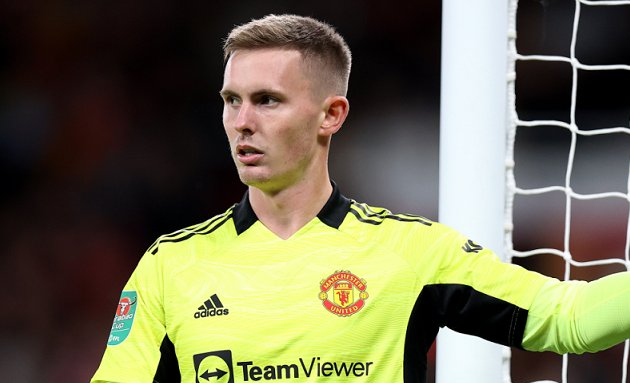 Manchester United boss, Ralf Rangnick, is coy over the future of Dean Henderson.
Today, Rangnick was asked about his goalkeeping situation amid rumours Henderson will be allowed to go out on loan in January.
"We have quite a few top goalkeepers. You saw that against Young Boys," he said.
read also:It's time for complete overhauling, Barcelona coach Xavi declares
"It's a position where we have minimum of three good goalkeepers, maybe four or five.
"There might be one or two going on loan but we have three competitions [to compete in] and we need three top goalkeepers in case of injury or suspension."