Donate to and support MelodyInter

Kindly Donate to and support MelodyInter


[Button id="2"] [Button id="1"]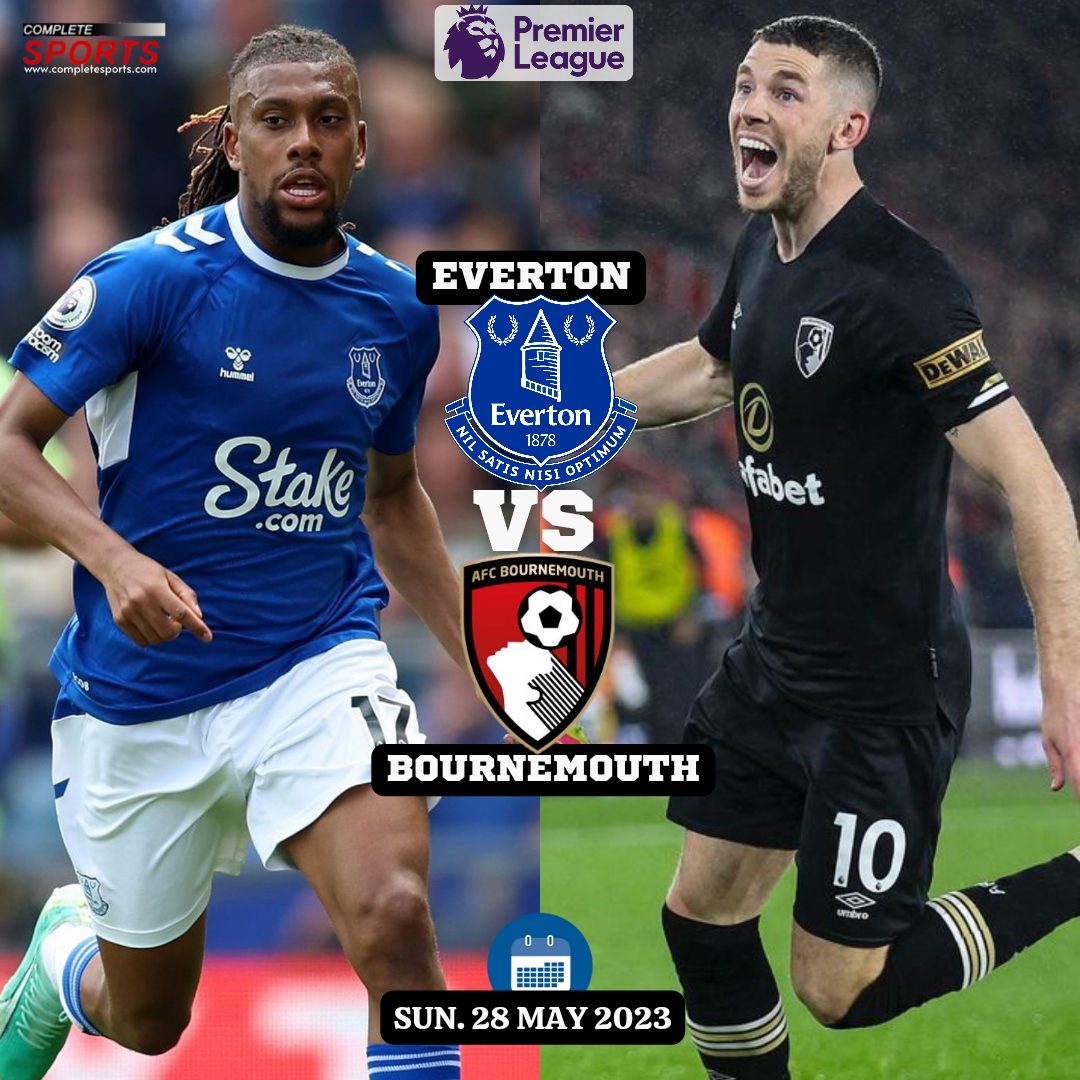 More of our previews and predictions may be found on Allsportspredictions.com, one of our professional tipster partners. Go here.
Everton vs Bournemouth – Everton haven't kept a clean sheet in a game for too long. The Toffees will be concerned that their defence has been breached in five of their last six games, conceding 11 goals in the process.
Everton have lost to Bournemouth in each of their previous three league games, according to their past performances. In their last four league games at home, they have failed to win. Fans are becoming agitated.
According to the data, Bournemouth have conceded goals in five of the last six games they've played, which has resulted in 11 goals being scored by the opposition.
Also Read: Martinez Closes In On Osimhen In Serie A Golden Boot Race
The defence of Bournemouth hasn't been all that solid recently. It will be fascinating to see how the future game plays out in terms of determining whether or not this pattern will persist.
Everton Vs Bournemouth – Betting Analysis
Looking at their most recent head-to-head matches dating back to August 25, 2018, we can see that Everton have won one and Bournemouth have won four, with one game being tied.
The total number of goals scored across all of these matchups was 22, which comes out to an average of 3.67 goals scored per game across all of these matches.
The previous league encounter between these teams took place on Premier League encounter Day 16 on 12/11/2022, with Bournemouth defeating Everton 3-0.
Bournemouth enjoyed 36% possession on that particular day and 9 out of 16 goal attempts were on target. Marcus Tavernier (18′), Kieffer Moore (25′), and Jaidon Anthony (69′) scored the goals.
Everton, their opponents, had 15 shots total, only three of which were on goal. Craig Pawson served as the official. We tend to believe that Everton will be able to generate lots of opportunities and successful goal attempts.
Bournemouth won't have an easy time scoring their goals despite the fact that we think they may score at least once in this location as well.
 What are the top odds for the game?
Looking at the bookies' prices on the 90-minute result market, victory for Everton is available for 1.5, a wager on the draw is 4.55 and staking on the winning team to be Bournemouth gets 6.5. Those are the best bets available at this very moment.
Everton vs Bournemouth – Head-to-Head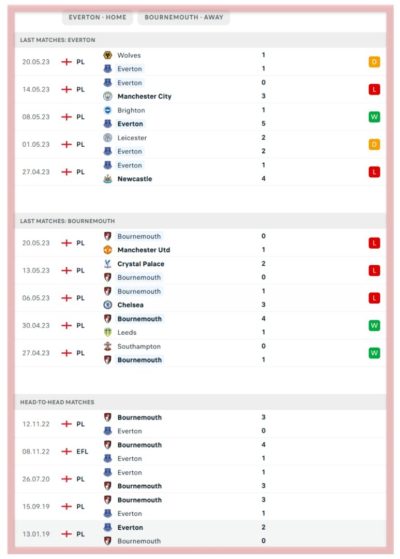 Our Prediction: Home Win or Draw
Visit AllSportsPredictions.com for other predictions.
The post Everton Vs Bournemouth – Predictions And Match Preview appeared first on Complete Sports.