Donate to and support MelodyInter
Kindly Donate to and support MelodyInter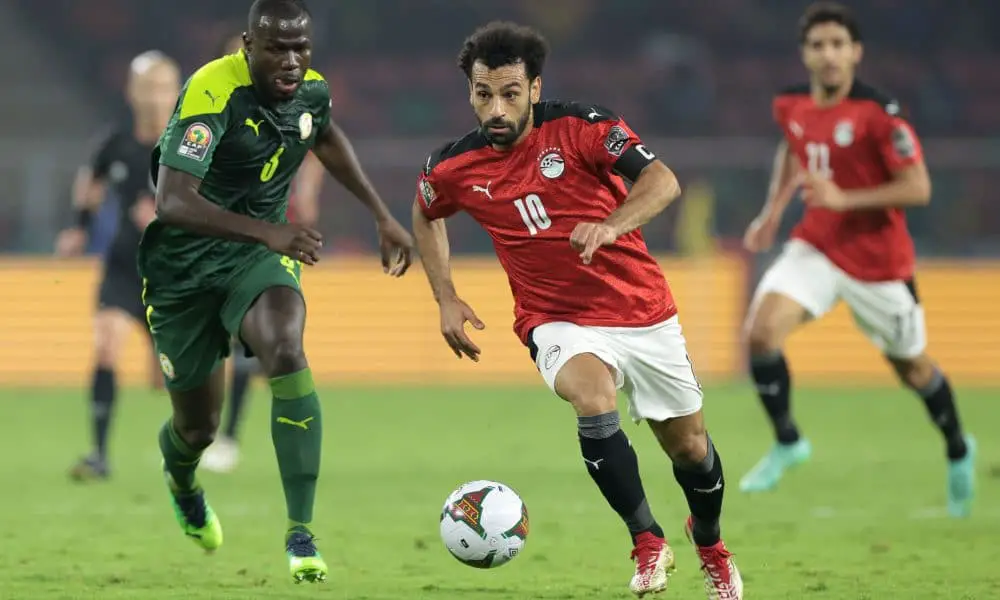 Former Egypt manager Hassan Shehata has criticised Mohamed Salah for not contributing enough to help the national team.
Liverpool striker Salah has become an icon in his homeland for his performances with the Premier League giants.
But Shehata thinks Salah has not delivered enough for the Pharaohs.
Read Also:How Racism Almost Made Me Quit French National Team –Mbappe
"Technically, and I'm sorry to say this, but Mohamed Salah [has done] nothing with the national team," Shehata was quoted by the Egypt Independent.
"He should have done much better than that. He must provide more when he plays for his country.
"He should have said this to the officials here, although he is not the one who chooses the players, but he should have said that the players here are not like the players in England.
"Therefore, the coaches have to find a way to open the space for Salah. We must find players to help him appear properly in the pitch."
The post Ex- Egypt Coach, Shehata Slams Salah For Not Helping National Team appeared first on Complete Sports.