Donate to and support MelodyInter
Kindly Donate to and support MelodyInter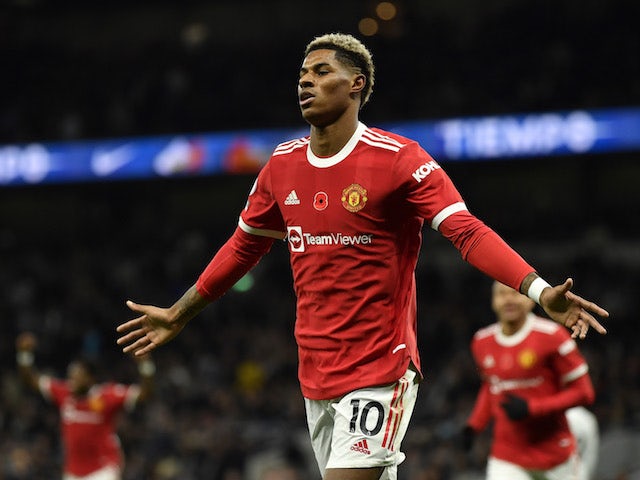 Manchester United boss, Ralf Rangnick, has said he can't explain why Marcus Rashford continues to struggle after their FA Cup win against Aston Villa.
Fans at Old Trafford met his substitution with sarcastic cheers.
Asked why the academy graduate was underperforming, interim manager Rangnick said: "Actually I don't know.
"I think he's trying hard. In training he was doing well in the last couple of days, that's why he was quite rightly in the starting XI.
"I think in the first half we found him quite often, but we also tried to get him into the box.
read also:AFCON: Egypt coach lauds Super Eagles' quality but confident of victory
"In the second half that was not that often the case and that's why at the end of the game I decided to make two changes with Anthony Elanga and Jesse Lingard.
"It was very important to progress into the next round. Yes (confidence is important) especially for strikers – it's important that they score goals on and off, that there are moments of success.
"Of course it would be good, for example, for Marcus if he could score a goal but as long as he's trying, as long as he's training well I don't see that much of a problem."