The manager of Liverpool Football Club, Jurgen Klopp, has spoken about his team's victory over Chelsea in the final of the FA Cup final.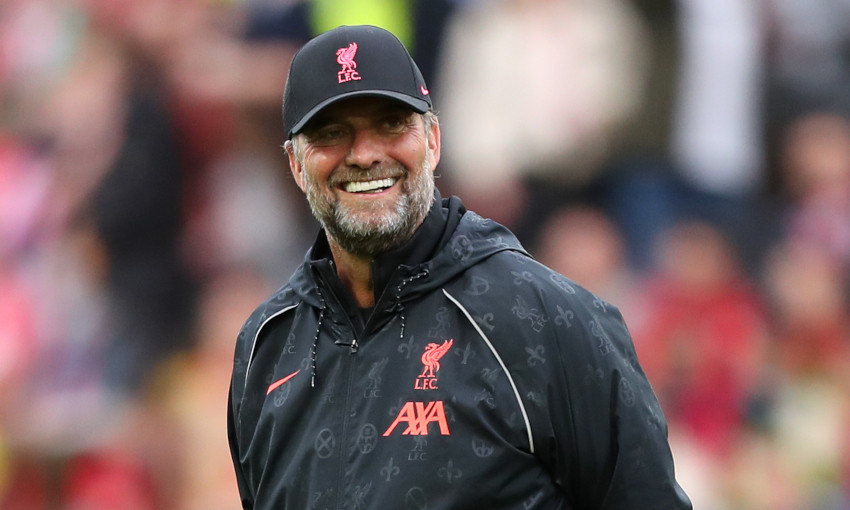 LIVERPOOL SUFFER INJURY BLOW AHEAD OF UEFA CHAMPIONS LEAGUE FINAL
Liverpool are on a quest of winning a quadruple this season, the Reds have won the Carabao Cup earlier in the year beating the Blues on penaltes. Klopp hailed the performance of his players in the game against Chelsea.
I couldn't be more proud of my boys, the shift they put in, how hard they fought, early changes. I think Virgil is fine but his muscle was hurt. Outstanding, it was an incredible, intense game against Chelsea – they would have deserved it [the win] the same way, like in the Carabao Cup – that's how small the margins are. All of these things, missing good chances, overcoming good moments from Chelsea, then having really good moments ourselves. Then in the penalty shootout, it was nerve-racking, my nails are gone but I feel for Chelsea for the second time, 120 minutes and you get nothing, that's too hard. But for us, I'm pretty happy.
Liverpool could still win the Premier League but that will take a slip up from Manchester City and they also face Real Madrid in the final of the UEFA Champions League on Saturday, May 28th, 2022.
The post FA Cup: Jurgen Klopp speaks on Liverpool's victory over Chelsea | Read appeared first on NotjustOk.
Advertisement
MELODYBIZ 50% DISCOUNT

Have you always desired a smooth online shopping experience. Do you have dreams of putting your goods out on platforms where you can get customers all over Nigeria. Then MelodyBiz Store is the right place for you. We offer competitive prices on goods and services and you can be rest assured to get what you ordered in the stipulated time. Log-on to MelodyBiz and experience a different dynamics of shopping