Donate to and support MelodyInter

Kindly Donate to and support MelodyInter


[Button id="2"] [Button id="1"]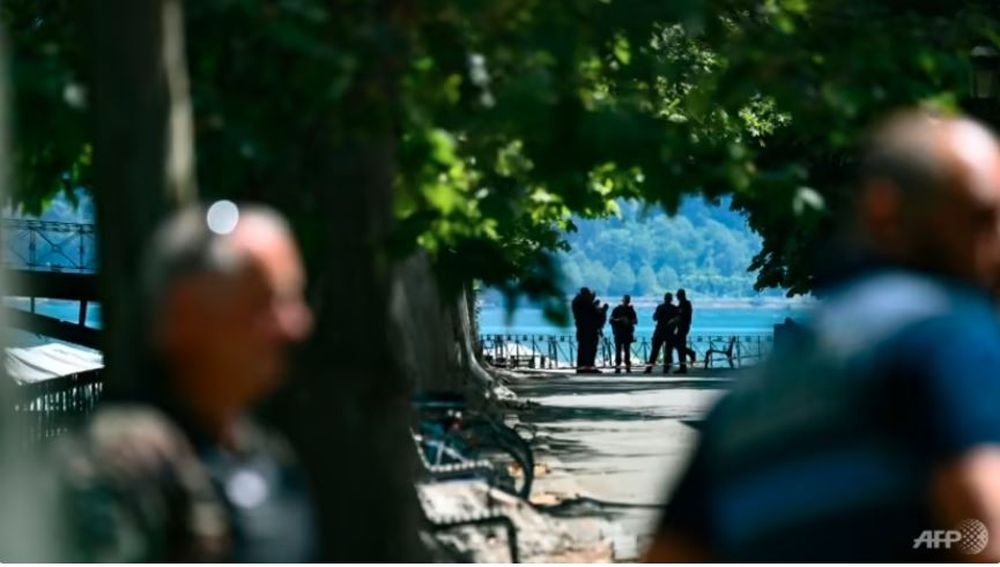 ANNECY, France, June 8 — A Syrian refugee suspected of stabbing six people in the French Alpine town of Annecy today did not appear to have a "terrorist motive", the local prosecutor told reporters.
Line Bonnet-Mathis said that of the four children injured in the assault, one was aged just 22 months, two were two-year-olds, and the eldest was three.
The suspect is a Syrian in his early 30s who was granted refugee status in Sweden in April, a police source told AFP. He was arrested at the scene.
In a video viewed by AFP and confirmed by a source close to the case, the attacker can be heard twice saying "in the name of Jesus Christ" in English.
The assailant was wearing a cross when he was arrested shortly after the attack by Lake Annecy at around 9:45 am (0745 GMT).
Two of the young children and an adult victim are in critical condition, a security source told AFP. — AFP