Donate to and support MelodyInter

Kindly Donate to and support MelodyInter


[Button id="2"] [Button id="1"]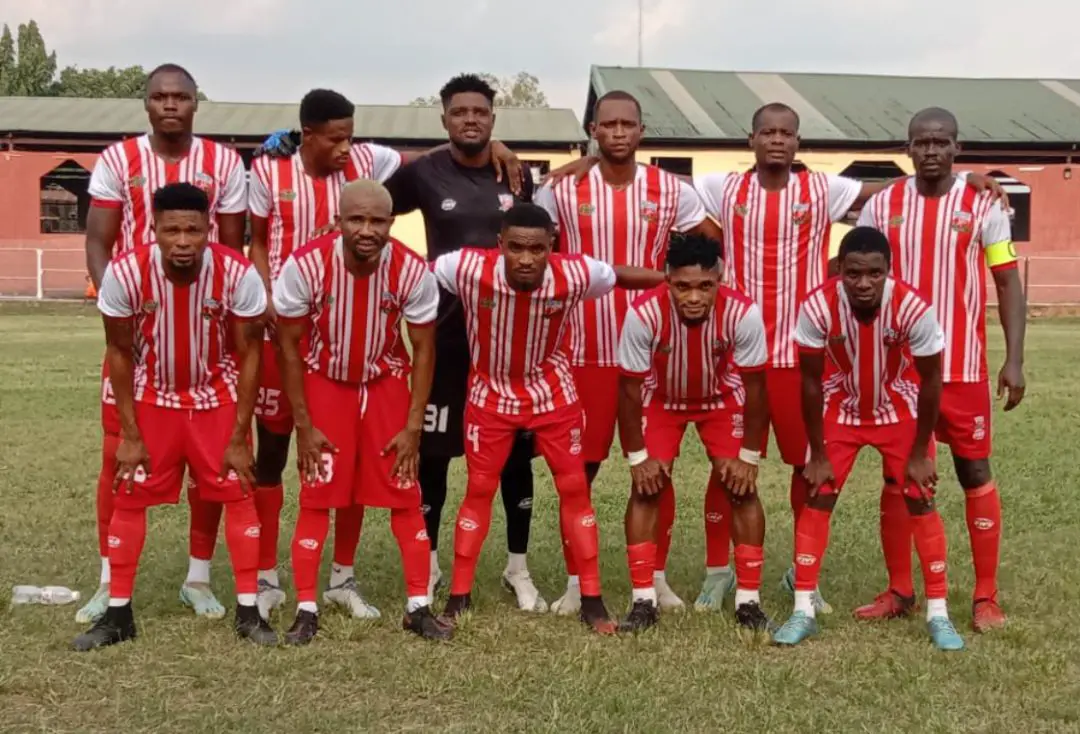 Nigerian National League (NNL) side, Heartland FC are celebrating their dominant position in the league at the season's half-way point.
Heartland are currently first in the Group B4 with a total of 11 points after playing five games.
They are three points ahead of the second ranked team Giant Brillars FC.
The club took to Twitter to celebrate the feat.
"Who doesn't like to be number 1?🤩 11 points after 5 matches. Things looking really good ahead of the second part of the #NNL23 season 💪," they wrote
Heartland FC have won the Nigerian topflight five times in 1987, 1988, 1989, 1990, 1993.
The post Heartland Celebrate Top Position In NNL appeared first on Complete Sports.