Donate to and support MelodyInter

Kindly Donate to and support MelodyInter


[Button id="2"] [Button id="1"]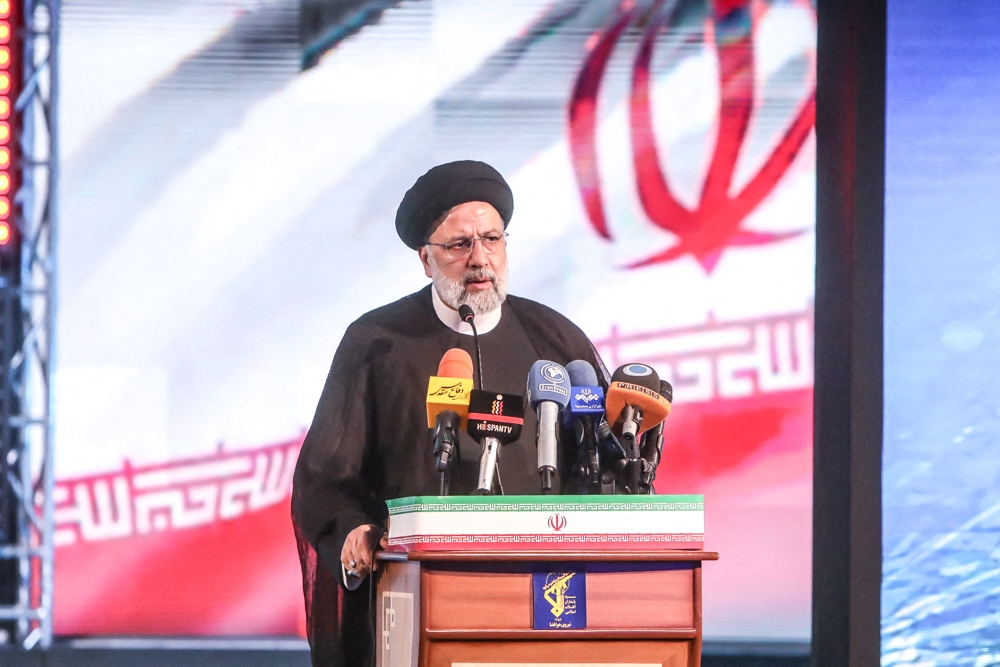 TEHRAN, Iran, June 10 — Iran's President Ebrahim Raisi and his French counterpart Emmanuel Macron in a lengthy phone call today discussed ways to promote ties, state media reported.
"The 2 sides discussed how to promote relations esp about ongoing negotiations & regional developments," IRNA state news agency quoted Raisi's deputy chief of staff Mohammad Jamshidi as saying in a tweet in English.
"They agreed on a roadmap for engagement," Jamshidi added, saying that the call lasted 90 minutes.
A 2015 nuclear accord between Iran and world powers gave the Islamic republic relief from international sanctions in return for curbs on its nuclear programme.
But in 2018 the United States withdrew unilaterally from the deal and reimposed sanctions, prompting Tehran to suspend implementing its own commitments to restrict nuclear activity including uranium enrichment.
Efforts to revive the deal have been fruitless so far.
Saturday's call comes after the UN nuclear watchdog reported progress in Iran's cooperation with the agency, resulting in the closure of the file on the discovery of nuclear material at an undeclared site, an issue which has long exacerbated relations between the two.
However, the International Atomic Energy Agency has also noted that Iran has significantly increased its stockpile of enriched uranium in recent months.
The IAEA said that as of May 13, Iran's total stockpile of enriched uranium was estimated at 4,744.5 kilograms, much higher than the limit in the 2015 deal of 202.8 kilos.
Iran has always denied any ambition to develop a nuclear weapons capability, insisting that its activities are entirely peaceful. — AFP