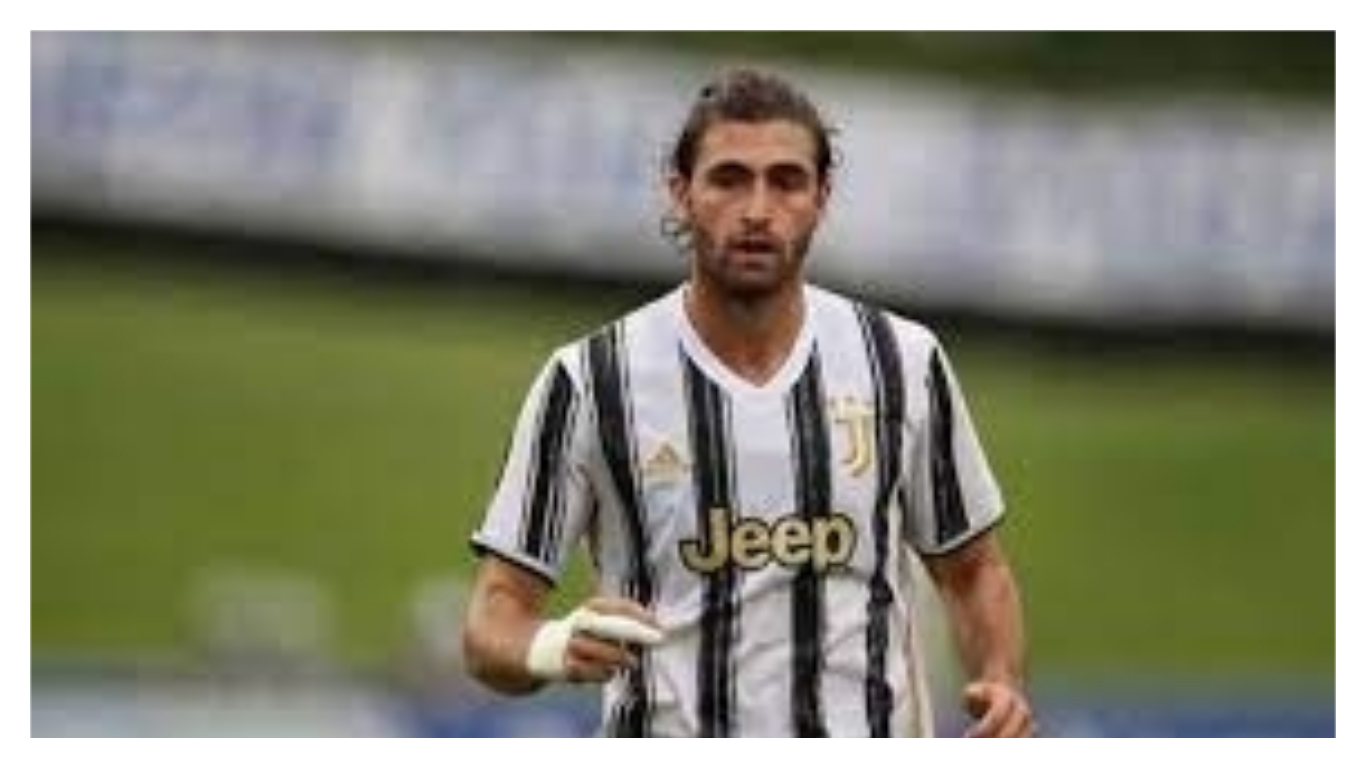 Juventus youth product, Manolo Portanova, who was sold to Genoa in January, is reportedly under house arrest accused of participating in a gang rape.
The 21-year-old midfielder is the son of former Bologna, Genoa and Napoli defender Daniele Portanova.
According to TGR RAI Toscana, Manolo Portanova is one of three men under house arrest following a rape allegation from a 22-year-old woman.
The alleged incident took place at a house party in Siena, while Portanova was arrested on vacation in Messina.
read also:Man City willing to consider Juventus offer for Gabriel Jesus
There are others who are also under investigation, including a teenager and a relative of Portanova.
It was immediately reported that one of those under arrest was a Serie A player.
Of the other two, one claimed he had consensual relations with the woman, while the other chose not to answer questions.
There will be a forensic search of the mobile phones of those at the party and police are questioning those who were present.
A request to release the trio from house arrest was rejected by the public prosecutor.
The post Juve player arrested in rape case appeared first on Sporting Life.
CONTACT US : [email protected]