Donate to and support MelodyInter
Kindly Donate to and support MelodyInter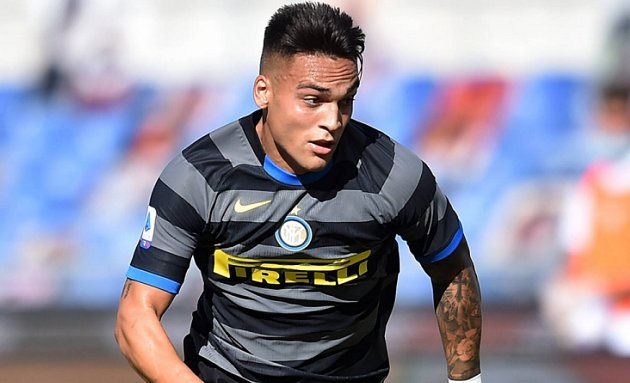 Lautaro Martinez has described the last football festivity as an incredible season.
The player currently training with his boyhood club Atlético Liniers in Argentina, Lautaro is overwhelmed with two trophies already in the kitty.
The Inter striker won the Copa America with Argentina and the Serie A title with Inter in 2020-21 and is currently on holiday in his native country.
read also:Isco leaves Real Madrid training with fever-like symptoms
Earlier this week, he's trained with his boyhood club Club Atlético Liniers. The Inter forward had left the club when he was 16 to join Racing de Avellaneda.
"I am always happy to return to this club, the last year was incredible. I won two titles, one was very special with the Argentinean national team. We hadn't won a trophy for a long time," the 23-year-old said in an interview published by the club's Twitter account.
"It's always nice to receive this support with so many messages on social media for my family and me. It makes me happy to feel the people's support, not just for me but for the entire national team.
"I am happy to be back, meet the guys and remember the past. I like to help the club improve.
"It's nice to see the development with many investments in training facilities. Many guys are coming here to have fun and learn, which is the most important things."
The post Lautaro describes last football season 'incredible' appeared first on Sporting Life.