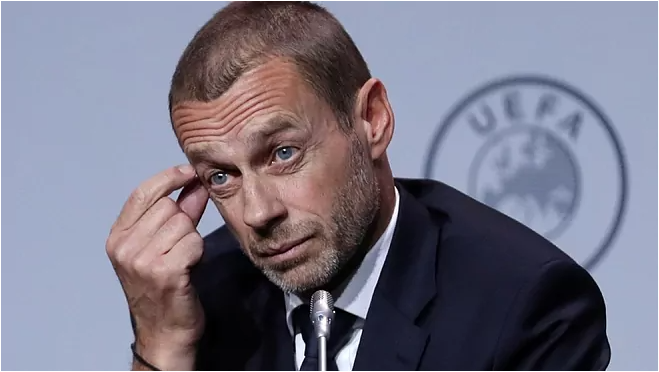 Should UEFA decide to take European Super League clubs to court in a bit to stop the competition from going ahead, legal expert Mark Orth has warned it may fail.
UEFA have indicted that the Super League clubs will be banned from European competition, while players for those clubs will also be unable to take part in UEFA sanctioned international competitions such as the European Championship, while FIFA have said the same regarding the World Cup.
"I am of the opinion they [Super League teams] have a strong case," Orth told the Daily Mail.
"The court is the right way to go. They have a good chance of winning. There are good prospects for the start of the Super League and the clubs that take part.
"If a monopolist is allowed to prohibit the generation of competition, then you do not need competition law at all. If that is allowed it touches on the fundamentals of competition law. There should be an opportunity to open the market.
Read Also: Chelsea, Man City consider quitting European Super League
"What if Amazon just assumed it could introduce exclusivity for dealers saying if you are offering your goods on any other online platform you are excluded from our platform. There would be an outcry."
Orth also pointed to a case involving the International Skating Union who tried to stop speed skaters from taking part in new events, which the European Commission and Europe's second highest court, the General Court in Luxembourg ruled against.
The post Lawyer claims UEFA would fail if they go to court with Super League clubs appeared first on Sporting Life.