Donate to and support MelodyInter
Kindly Donate to and support MelodyInter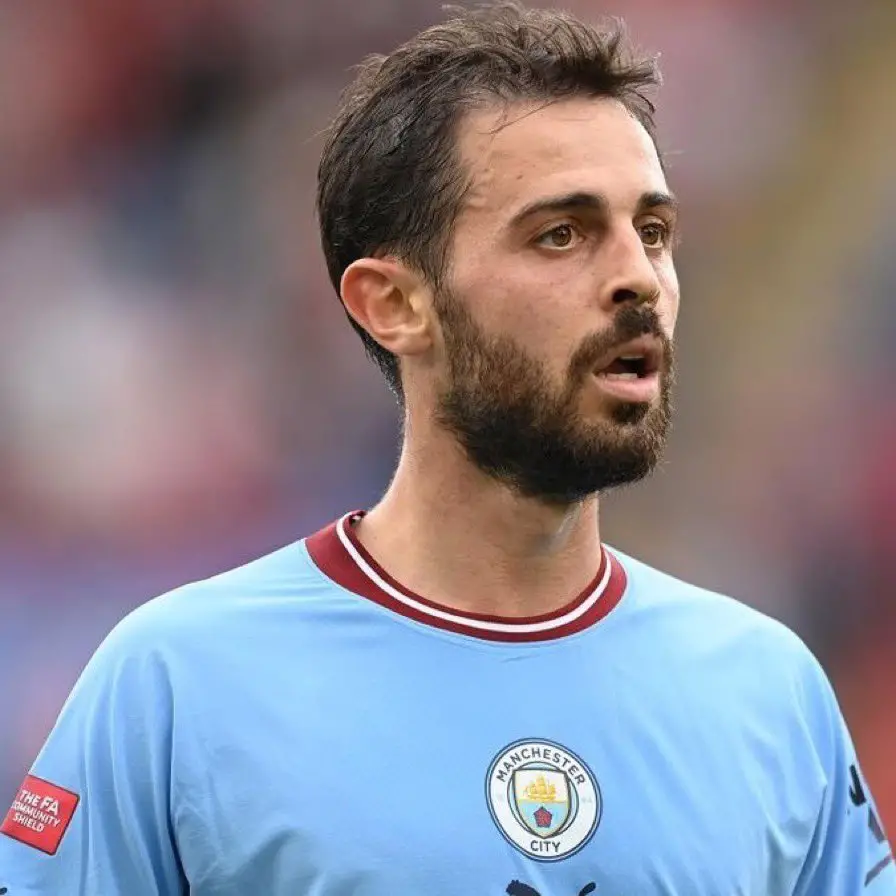 Manchester City midfielder Bernardo Silva has been linked with a loan move to Laliga outfit Barcelona.
Barcelona coach, Xavi Hernandez is said to be a huge admirer of the Portuguese star.
Following Joao Cancelo's shock loan move to Bayern Munich yesterday, Silva reportedly could be the next City player to be transferred.
According 90min.com, if a deal is not completed this month, Silva could join the Blaugrana (Blue and Red) in the summer.
Silva moved to the Etihad from French Ligue 1 club Monaco in 2018.
The talented midfielder has scored two goals and recorded five assists in 19 Premier League games this season.
Barcelona occupy first place in LaLiga with a total of 47 points after 18 games.
The post Manchester City Star Silva Linked With Barcelona Loan Move appeared first on Complete Sports.