Donate to and support MelodyInter
Kindly Donate to and support MelodyInter
Manchester United have been hit by another speed bump as they look to build their coaching crew ahead of the 2022/23 football season.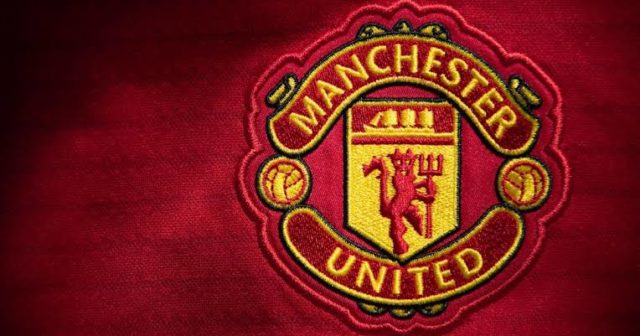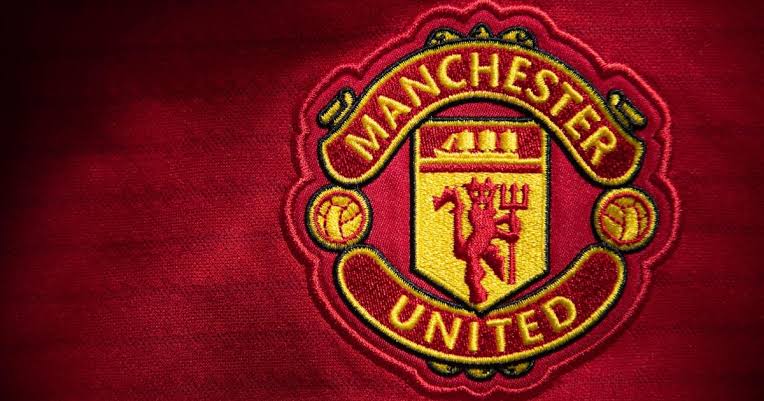 TOP 10 FOOTBALL CLUBS TAKEOVER IN HISTORY FOLLOWING THE SALE OF CHELSEA
The Red Devils announced the appointment of Erik Ten Hag on a permanent role from the end of this season. However, the Dutchman's option of an assistant, Fred Rutten has turned down the offer to come to Old Trafford. Mirror football confirmed the news on its official website on Sunday, May 8th, 2022.
Fred confirmed in the interview that he turned down Ten Hag's offer to join him in Manchester, instead choosing to be part of new PSV boss and former Red Devils striker Ruud van Nistelrooy's coaching staff.
I have a family, I have grandchildren. I want to see them every now and then. At Manchester United you get on a train and you can't get off it. I want to feel comfortable in something you step into. That is the case with PSV. It's nice when you have grandchildren, who you see every now and then and who you can play ball with. Of course I spoke extensively with Ruud van Nistelrooy. He triggered me to give up the slightly freer life that I now have. He sat in the room with me and we talked for two hours about football and other things. And when talking about those other things in life, he also triggered me. think Ruud already has some experience, he has already trained a number of teams, at Jong PSV and their under-18s. He has also acquired experience from the Dutch national team. Ruud is ready, that's what it seems to me. I am positively critical. For me, PSV stands for a Champions League club. Everything you do should serve that thought
Manchester United fans will hope the appointment of Ten Hag can find another assistant who is capable of joining forces with him to turn the fortune of the club..
The post Manchester United Suffer Another Setback Ahead of Next Season | See Details appeared first on NotjustOk.