Donate to and support MelodyInter

Kindly Donate to and support MelodyInter


[Button id="2"] [Button id="1"]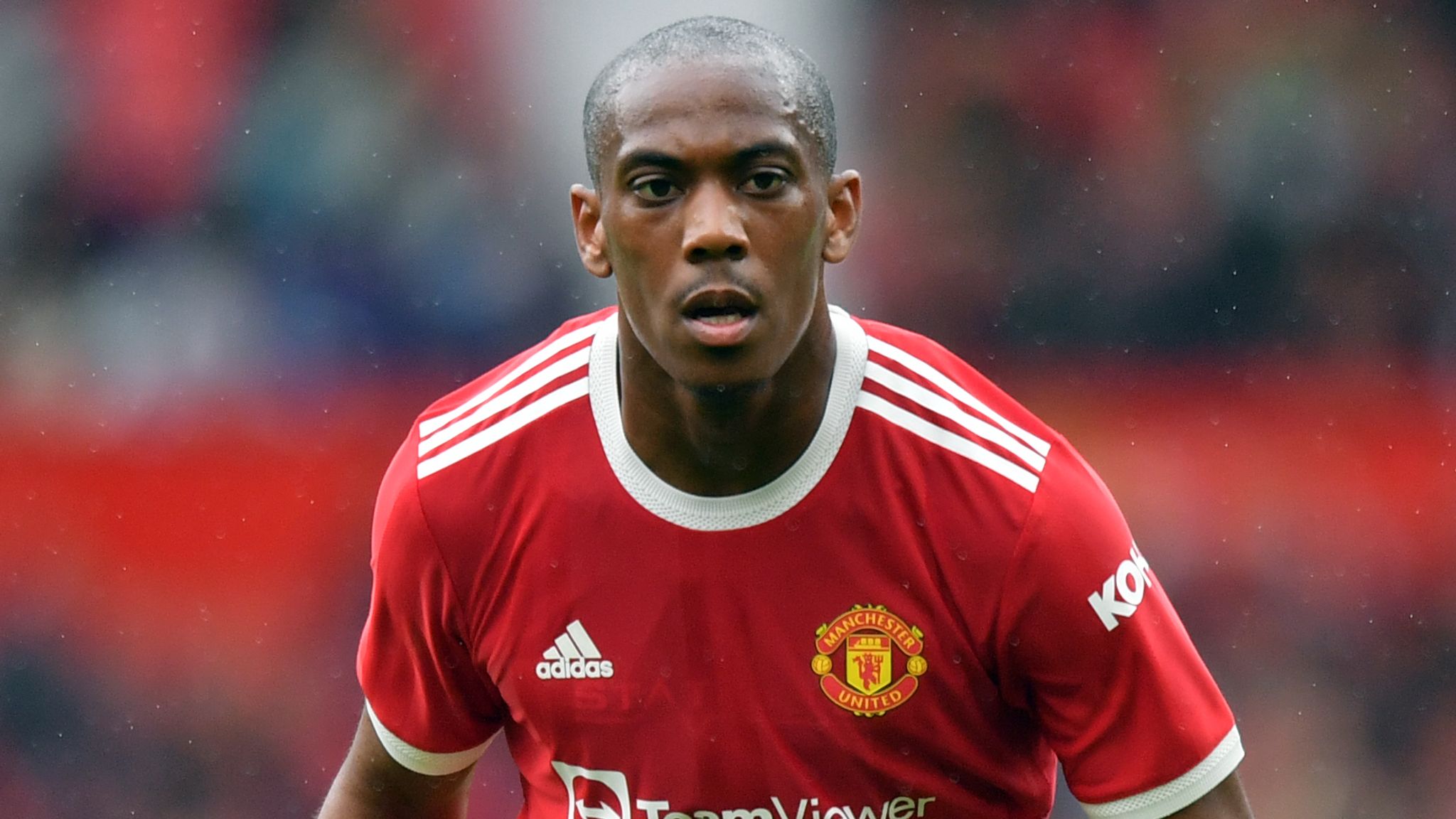 Manchester United Treble winner Andrew Cole says Anthony Martial has been with the club too long.
Cole has questioned what Martial can contribute to the team.
He told Betfred: "Martial has been at Manchester United for eight years now and he hasn't even scored 100 goals. Wow. He's a centre-forward for Manchester United and he's played in some fantastic teams, so for me he had to be getting at least twenty goals a season and his best return in the league was 17 goals in the 2019/20 season.
"Martial's had more than enough time and opportunities to show Manchester United just how good he is and he's unfortunately not been able to achieve that.
"If he's left out of the team now, then I don't believe the supporters will be surprised."
The post Martial Not Good Enough To Play At Man United –Cole appeared first on Complete Sports.