Donate to and support MelodyInter

Kindly Donate to and support MelodyInter


[Button id="2"] [Button id="1"]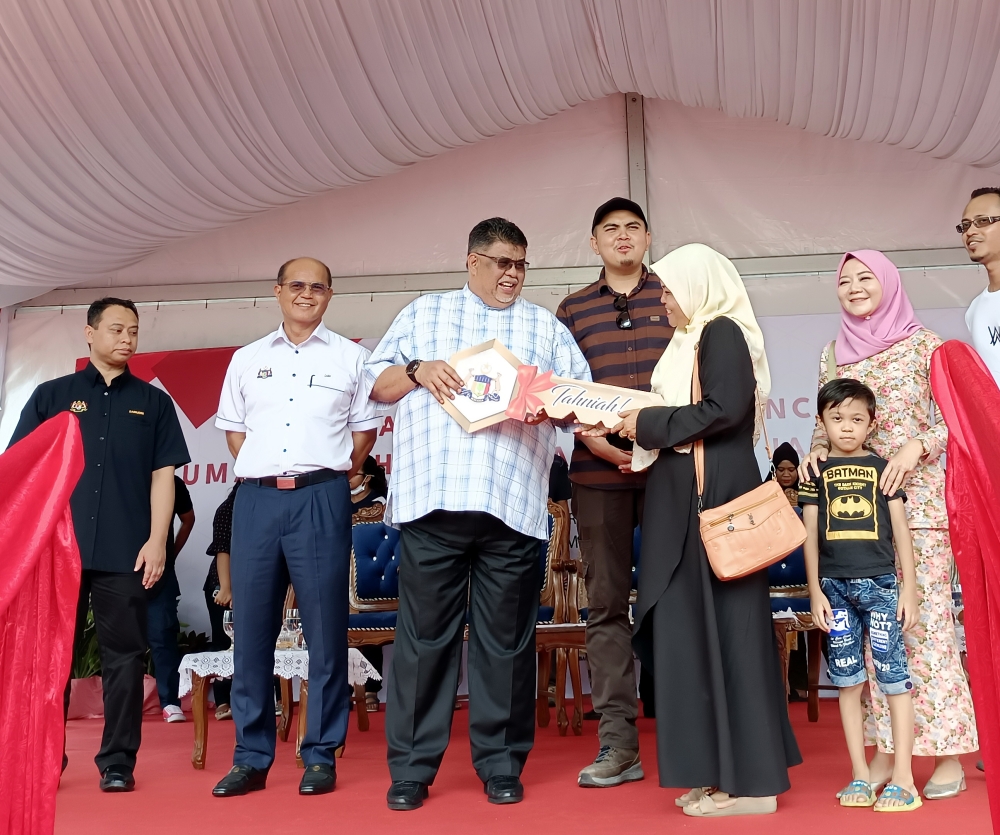 JASIN, May 20 — The Melaka government aims to increase the number of homes under the rent-to-own (RTO) concept or scheme targeted for low-income B40 housing projects so that this group can afford to own their own homes.
Chief Minister Datuk Ab Rauf Yusoh said through the RTO scheme under the Melaka Housing Board (LPM), there are up to now 1,150 houses involving 1,100 People's Housing Project (PPR) homes in Tehel and 50 Rumah Sejahtera units in Lipat Kajang.
"LPM will ensure only eligible recipients receive these privileges, and through this RTO concept all applicants are eligible to own a home with each recipient having to pay a monthly rental fee of RM200 to RM300 subject to the price of the premises.
"The RTO scheme is also implemented as a form of control over property ownership so that recipients who have owned the house do not misuse and deny the rights of those who really need a house because enforcement actions can be carried out continuously," he told reporters here today.
Earlier, Ab Rauf attended a key handover ceremony to Rumah Sejahtera houseowners which was attended by Dr Muhamad Akmal Saleh, the state Rural Development, Agriculture and Food Security Committee chairman as well as state Health, Human Resources and Unity Committee chairman Ngwe Hee Sem.
At the same time, Ab Rauf said the Rumah Sejahtera project, which began construction in 2017, was successfully completed after appointing a new contractor in addition to obtaining a Certificate of Completion and Compliance (CCC) on May 15, after the original contractor failed to complete it due to internal problems.
Meanwhile, he also offered his congratulations to the Malaysian National News Agency (Bernama) in conjunction with its 56th anniversary this year.
"Happy Anniversary. May it (Bernama) continue to be an official news agency that has become a reference for Malaysians," he added. — Bernama