Donate to and support MelodyInter
Kindly Donate to and support MelodyInter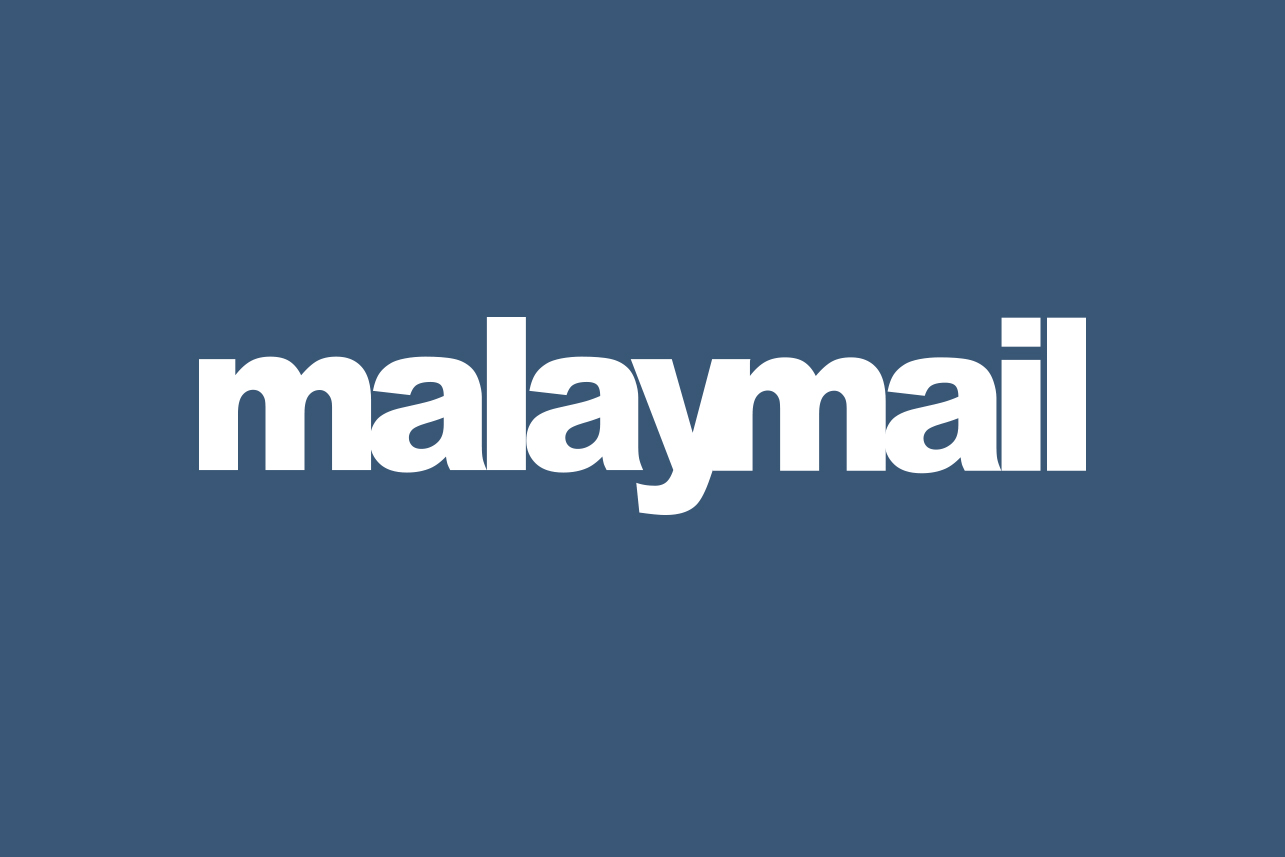 GEORGE TOWN, Feb 5 — The Malaysian Maritime Enforcement Agency (APMM) detained an Indonesian fishing vessel with five crew onboard for encroaching into the country's territorial waters to conduct fishing activities near here yesterday.
Penang MMEA director Maritime Captain Abd Razak Mohamed said the foreign fishing boat was detained at 37 nautical miles southwest of Pulau Kendi at 12.46pm.
The Indonesian fishing boat is based in Pangkalan Susu, Indonesia, and its crew, all Indonesian men aged between 21 and 50, failed to present their identification papers as well as permit to conduct fishing activities in Malaysian waters, he said in a statement today.
The Indonesian crew and the boat, as well as the marine catch, were brought to the Batu Maung Jetty for further action. — Bernama