Donate to and support MelodyInter

Kindly Donate to and support MelodyInter


[Button id="2"] [Button id="1"]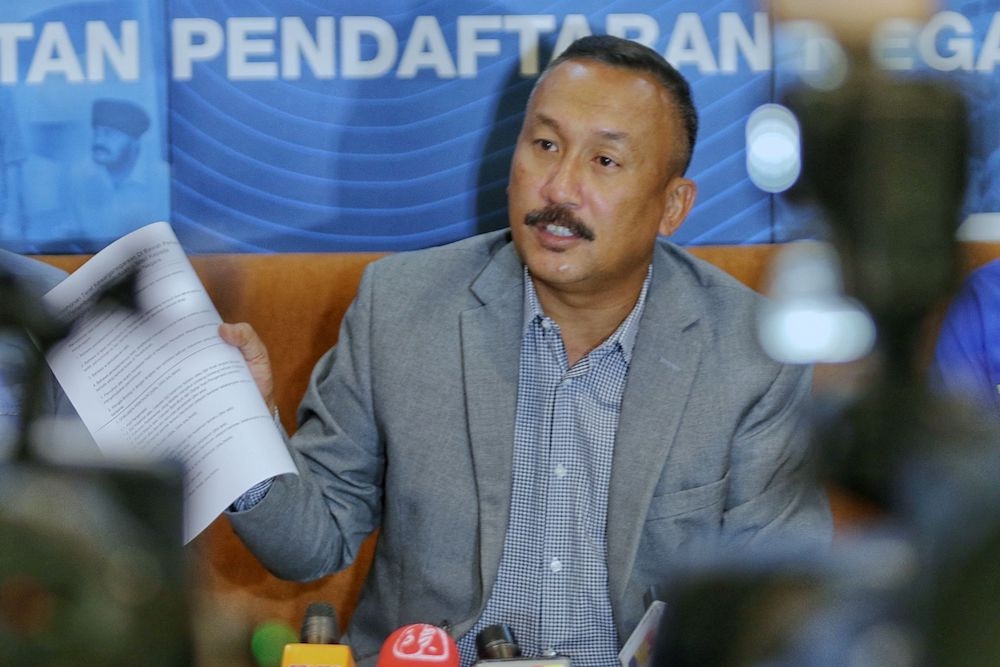 NIBONG TEBAL, March 31 — A total of 12,380 foreigners were repatriated by the Immigration Department between January and March 29 this year, said its director-general Datuk Ruslin Jusoh.
Ruslin said they comprised 9,606 men and 2,774 women, the majority of whom were from the Philippines, Indonesia and Myanmar.
"There are three categories of immigrants for repatriation — foreigners who have completed their prison terms, foreigners arrested by the Immigration Department for various immigration offences, and foreigners handed over to the department by other enforcement agencies," he said.
A total of 11,650 undocumented migrants were still being held at 21 immigration depots, including three temporary detention centres, he told reporters after a ceremony to close down the Sungai Bakap Temporary Immigration Detention Depot here today.
He said the Sungai Bakap temporary detention centre had handled 2,224 detainees since it began operations on Feb 15, 2021.
Ruslin said the depot was initially used to help combat the Covid-19 pandemic and to ease congestion at detention depots throughout the country because no repatriation could be done during the Movement Control Order period.
Meanwhile, he said 322,182 undocumented migrants and 27,572 employers had registered for the Illegal Immigrants Recalibration Plan 2.0 under the Manpower Recalibration Programme announced on Jan 10 this year.
The programme is aimed at meeting the demands for foreign workers in the country. — Bernama