Donate to and support MelodyInter

Kindly Donate to and support MelodyInter


[Button id="2"] [Button id="1"]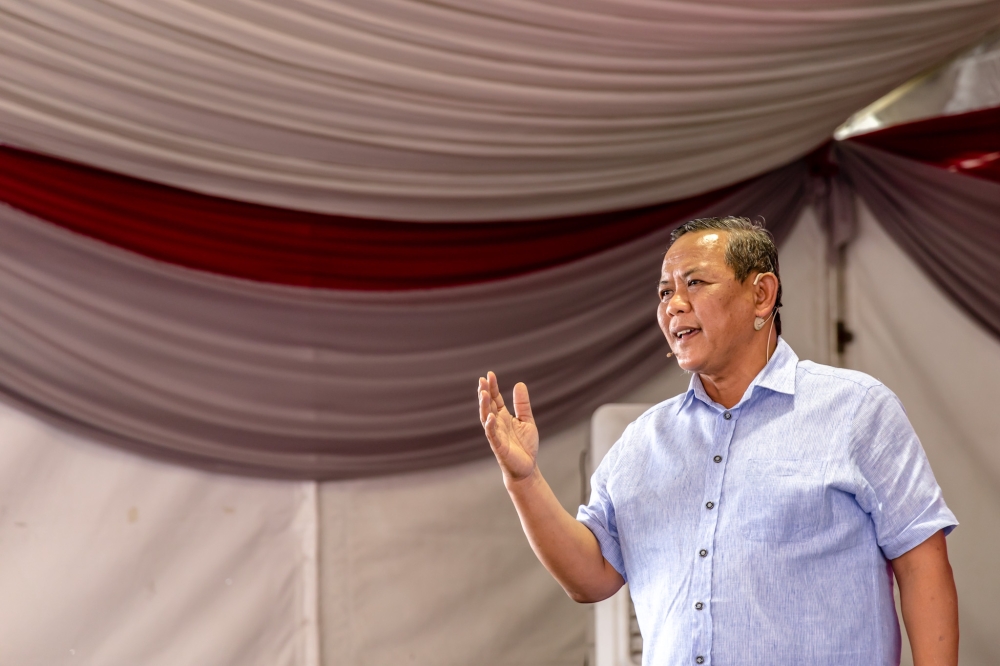 SEREMBAN, April 12 — The current haze situation around Seremban is probably caused by industrial plants and quarries in Nilai, said Negeri Sembilan Menteri Besar Datuk Seri Aminuddin Harun.
He said the state government had asked the Department of Environment (DOE) to inspect and conduct operations so that the haze situation could be brought under control.
"I have directed DOE for the past two weeks to pay attention to this matter so that it does not contribute to the worsening of the Air Pollutant Index (API). There are indeed some dusty and dry spots.
"From the expressway, we can also see that there is dust and haze, I also call upon the residents of this state not to have open fires near houses or gardens during this period," he said after chairing a weekly exco meeting at Wisma Negeri today.
According to the DOE, Seremban recorded unhealthy API readings at 118 following the haze at 10 am today.
Other districts with moderate IPU readings are Cheras (90), Banting (90), Tanah Merah (91), and Nilai (96), the report said. — Bernama