Donate to and support MelodyInter
Kindly Donate to and support MelodyInter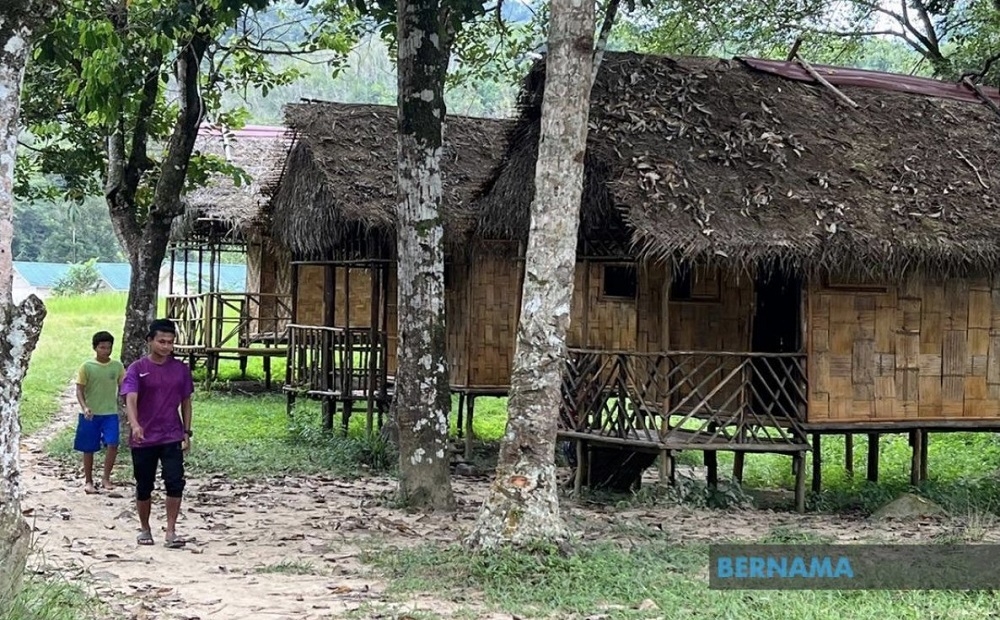 GUA MUSANG, Feb 5 — The Orang Asli community in Pos Gob has welcomed the government's efforts to develop their settlement area as an eco-tourism site with a variety of attractions for both domestic and foreign visitors.
Located about a five-hour drive on a logging road from Gua Musang town, Pos Gob, which is the most remote Orang Asli settlement in Kelantan, is home to diverse species of flora and fauna that remain untouched by pollution and development.
Pos Gob Orang Asli Development and Safety Committee (JPKKOA) chairman Uda Alang said he hoped that the project would be a catalyst for socio-economic development in Pos Gob and provide employment opportunities for young Orang Asli in the village.
"The villagers have previously built several bamboo and wooden homestays that maintain the community's identity.
"We are very happy with the government's plan to increase the number of homestays here," he told reporters here today.
Meanwhile, Nenggiri assemblyman Ab Aziz Yusoff said he was confident that the project would be able to improve the standard of living of the Orang Asli there.
He said the proposal for the construction of 11 new homestays in the area had been approved by the federal government and the South Kelantan Development Authority (Kesedar) and the Orang Asli Development Department (Jakoa) had been appointed as implementing agencies for the project.
"It is understood that Kesedar will build five homestays while the construction of six other homestys will be done by Jakoa.
"In addition, an allocation of RM250,000 has been approved to build an open-air hall in the area," he said. — Bernama