Donate to and support MelodyInter
Kindly Donate to and support MelodyInter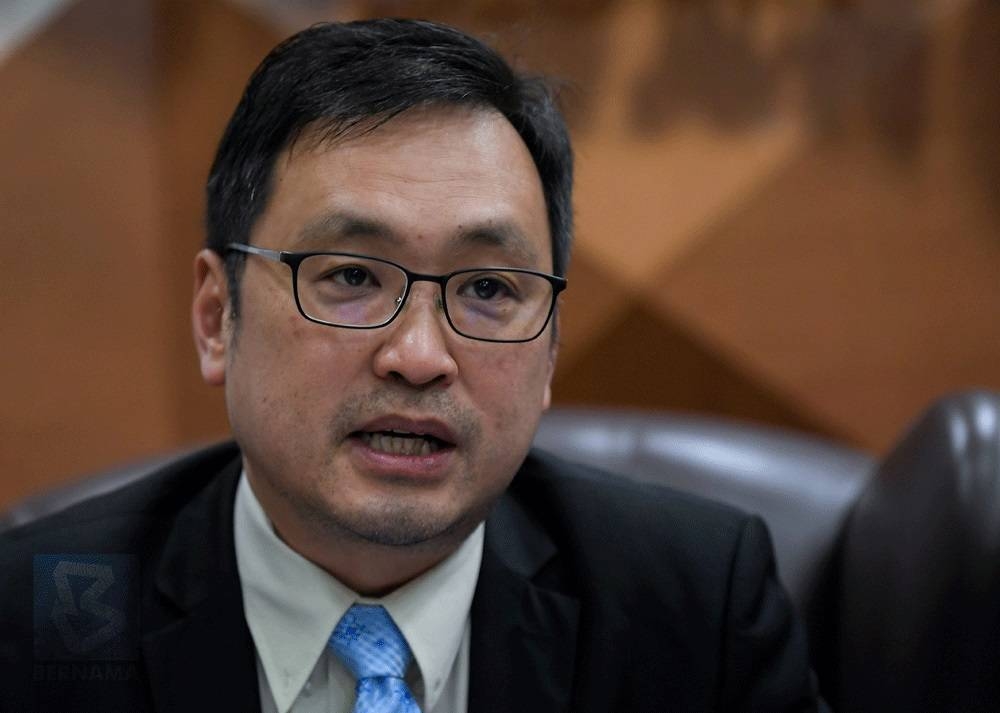 KUCHING, Dec 11 — Sarawak DAP chairman Chong Chieng Jen today thanked supporters for propping up Pakatan Harapan and enabling it to lead the grand coalition federal government under Datuk Seri Anwar Ibrahim.
He said it was more important for the DAP to ensure good governance than to be appointed to hold dominant government positions.
"We strongly believe that with Pakatan Harapan as the backbone of the unity government, the main principles of good governance, transparency and accountability will continue to be the main agenda as we make tangible efforts to move away from the old days of corruption, cronyism and lack of accountability," he told reporters here.
Earlier, Chong chaired the state DAP committee meeting that discussed in depth on the current political scenario in Malaysia and the party's role and position to push forth the principles of good governance and multicultalism for the benefit of all Malaysians.
He gave an assurance that the Sarawak DAP MPs will continue to play their role even as backbenchers.
"We will do our best to provide the necessary check-and-balance in Parliament and to ensure that the principles of transparency, accountability and good governance are complied with by the ministries and government agencies of the unity government," the Stampin MP said.