Donate to and support MelodyInter
Kindly Donate to and support MelodyInter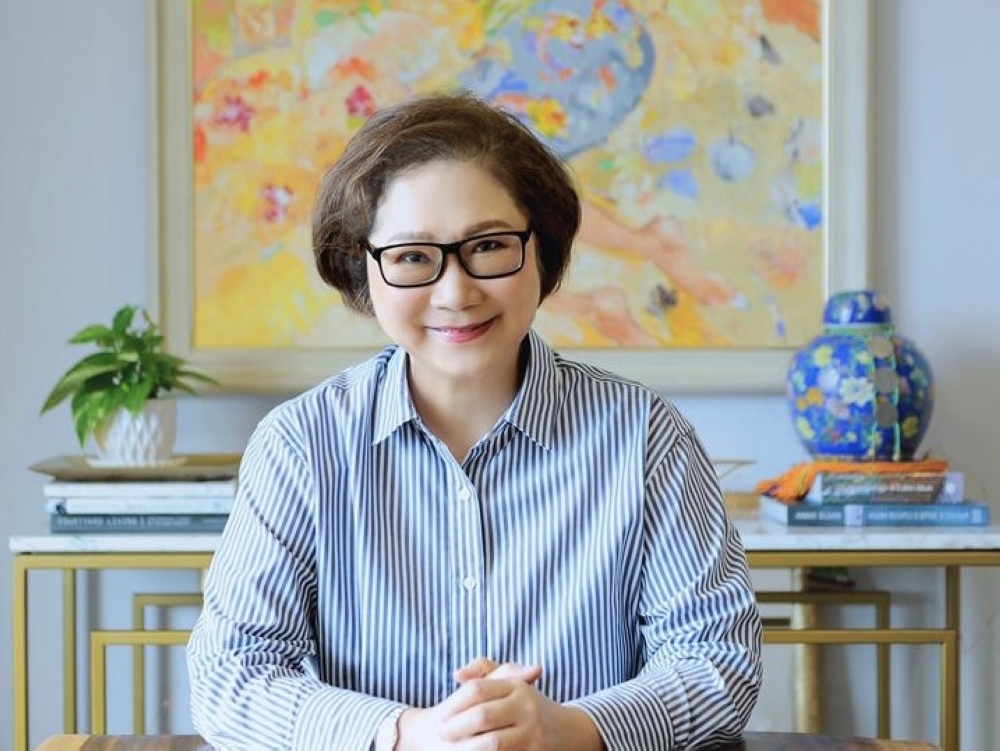 KOTA KINABALU, Feb 1 — The state government has approved in principle the policies for implementation of the Sabah-Malaysia My Second Home (SBH-MM2H) programme.
Minister of Tourism, Culture and Environment Datuk Christina Liew announced this in a statement after attending the weekly Cabinet meeting today.
"The State Cabinet has approved the policies which govern the prerequisites for participation in the programme such as age requirement, medical certification and a fixed deposit account in Sabah.
"Among the terms and conditions of the SBH-MM2H programme are a minimum stay of 30 days a year; approved duration for an individual or family is for 5+5 years for stay in Sabah only; eligibility to purchase property (apartments) at a minimum value of RM600,000 and above; certification of good conduct from the applicant's country of origin; medical check-up certificate; opening of a bank account in any local banks in Sabah with a fixed deposit of RM200,000," she said.
With a unique and competitive SBH-MM2H programme that is user-friendly, Liew said Sabah will be looking at high-end participants for a high yield.
The minister is optimistic that the programme will attract participants who fulfil the qualifying criteria.
"It is anticipated that these participants will create a significant impact on the State's economy, especially in real property development and the tourism industry," she added. — Borneo Post