Donate to and support MelodyInter
Kindly Donate to and support MelodyInter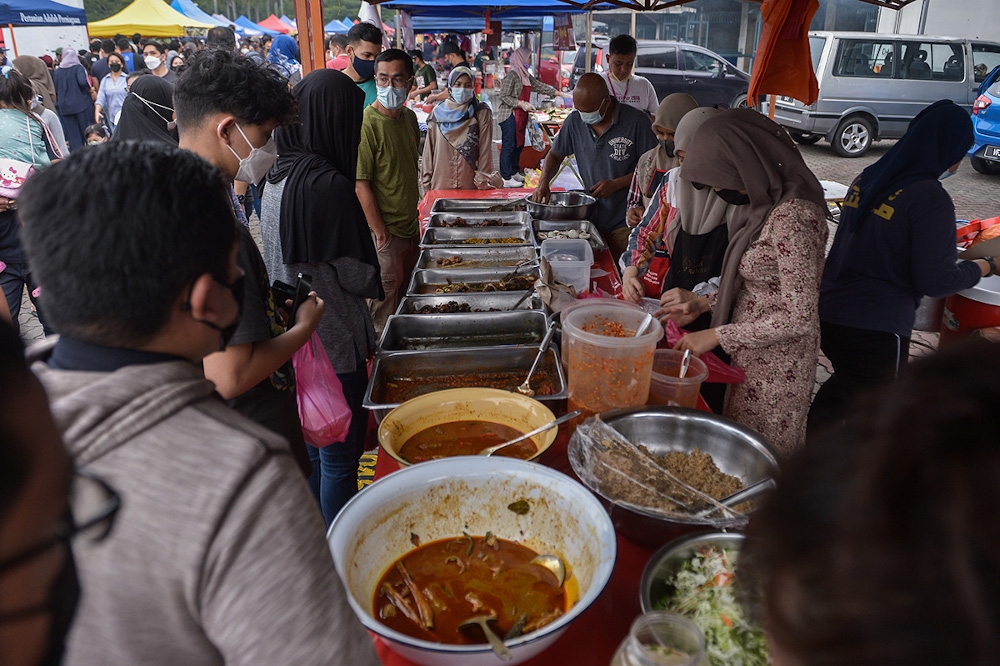 KUALA LUMPUR, March 28 — Solid Waste and Public Cleansing Management Corporation (SWCorp) Negeri Sembilan Director Siti Yusnita Mohamad Yusof said that food waste from Ramadan bazaars in the state is estimated to increase by 15 per cent to 2,500 tonnes this year.
According to Utusan Malaysia, she told reporters at the launch ceremony of MYSaveFood Ramadan 2023 at the Ramadan bazaar in Stadium Tuanku Abdul Rahman that the increase was due to the larger number of Ramadan bazaars.
"We estimate that there will be an increase of about 15 per cent in waste from Ramadan bazaars when compared with the previous year.
"In connection with that, it is hoped that the organisers of Ramadan bazaars will be able to appoint contractors to ensure that food waste is cleared from the bazaar grounds and then sent to the dumping site," she was quoted as saying.
She said the MYSaveFood Ramadan 2023 programme has been held for three years now and aims to reduce food waste at Ramadan bazaars.
She added that the initiative reduces food waste at the bazaars as the leftover food that remained unsold are given to those who need it.
Last year, 716.5 kilogrammes of food was saved and then distributed through the programme, she reportedly said.
"To date, as many as 161 volunteers have registered for the programme.
"The number of volunteers is quite high this time because we have expanded the programme to seven Ramadan bazaar locations," she was quoted as saying.
The Ramadan bazaars involved in the programme are located at Putra Nilai, Lotus Bandar Baru Nilai, Taman Semarak, Stadium Tuanku Abdul Rahman Paroi and Bandar Sri Sendayan.
The food distribution centres include: Masjid Pusat Islam, Universiti Sains Islam Malaysia (USIM), Nilai Perdana Flat, Surau Rumah Rakyat Nilai, Residential College One and the USIM hostel, Casuarina Paroi Flat, UDA Ampangan Flat, Rumah Anakku Sayang Rayyan, Mahaad Tahfiz Sendayan and Teacher Training Institute Campus in Bandar Enstek.