Donate to and support MelodyInter

Kindly Donate to and support MelodyInter


[Button id="2"] [Button id="1"]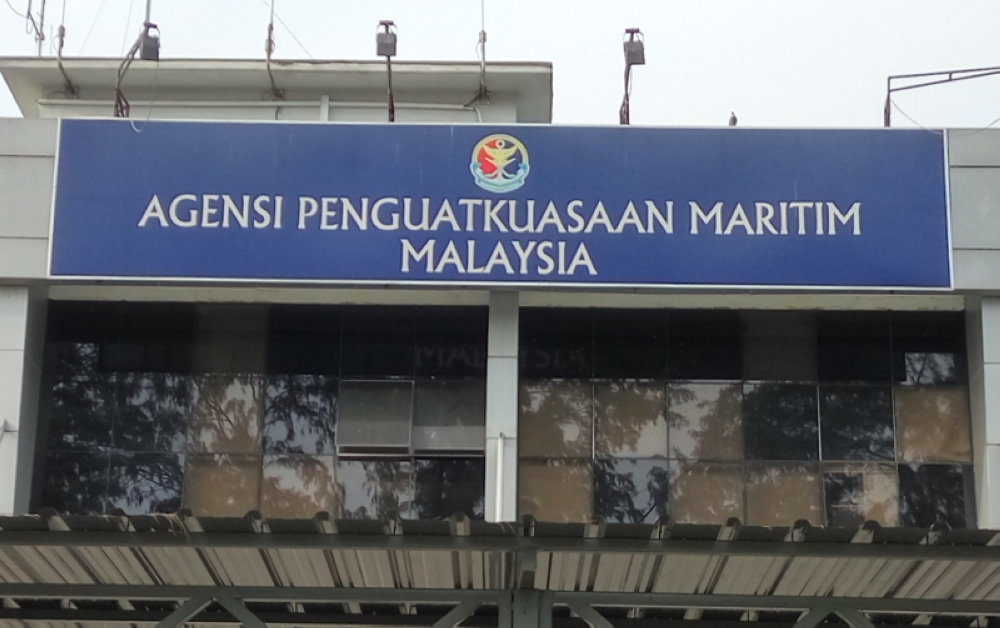 KUALA TERENGGANU, Sept 10 — The Malaysian Maritime Enforcement Agency (MMEA) today disposed of 379,400 contraband cigarettes worth RM1.2 million at the Terengganu Maritime Office here.
Terengganu MMEA director Maritime Captain Mohd Khairulanuar Abd Majid said the cigarettes of various brands were seized last April in raids conducted throughout the state.
He said the process was done using a grinding machine, and the waste would be disposed of at the Kuala Terengganu City Council Sungai Ikan landfill in Kuala Nerus.
"The disposal process, involving untaxed contraband cigarettes, was witnessed by disposal witnessing officers," he told reporters.
Mohd Khairulanuar said the MMEA would continue to monitor and curb cigarette smuggling activities, which were becoming rampant due to high demand from the community, especially in the East Coast. — Bernama