Donate to and support MelodyInter

Kindly Donate to and support MelodyInter


[Button id="2"] [Button id="1"]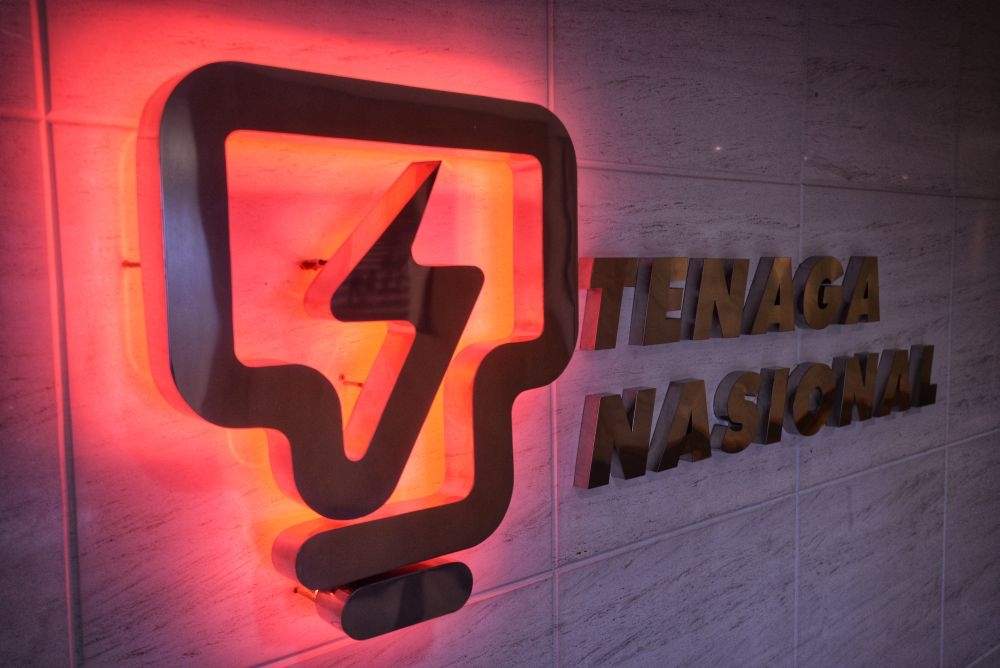 KUALA TERENGGANU, May 28 — Terengganu's first two biogas power plants, built through a joint venture between state subsidiaries, TDM Bhd (TDM) and Concord Group, have been fully operational and have successfully supplied two megawatts of power directly to Tenaga Nasional Bhd's (TNB) grid.
Built at the cost of RM50 million, the two plants began operating in March and June last year, said TDM chairman Datuk Tengku Farok Hussin Tengku Abdul Jalil.
He added that the plants have the potential to generate 29.78 million kilowatt hours (kWh) of renewable energy per annum using the covered lagoon system at the Kemaman and Sungai Tong.
"Under the Built, Operate, Own, Transfer agreement signed in 2019, TDM and Concord have jointly developed, operated and maintained renewable energy-based power generation.
"We (TDM) are always looking for room to improve the quality of business without neglecting the aspect of environmental sustainability," he said after inauguration of TDM's Biogas Power Plant in Padang Kubu, Kemaman by the Sultan of Terengganu, Sultan Mizan Zainal Abidin today.
The event was also attended by Terengganu Menteri Besar, Datuk Seri Dr Ahmad Samsuri Mokhtar and Concord Group executive chairman, Tan Sri Mohd Hussin Abd Hamid.
According to Tengku Farok Hussin, the project was also one of TDM's strategies in optimising the treatment of palm oil mill effluent and reducing greenhouse gas emissions.
Additionally, the implementation of green technology initiatives also helps to strengthen the existing factory treatment system so that it does not affect the environment.
"Biogas plants will boost the generation of renewable energy and guarantee the country's energy supply in the future," he added. — Bernama