Donate to and support MelodyInter

Kindly Donate to and support MelodyInter


[Button id="2"] [Button id="1"]
The former manager of Chelsea Football Club, Thomas Tuchel has reflected on the beautiful relationship he had with the Premier League club.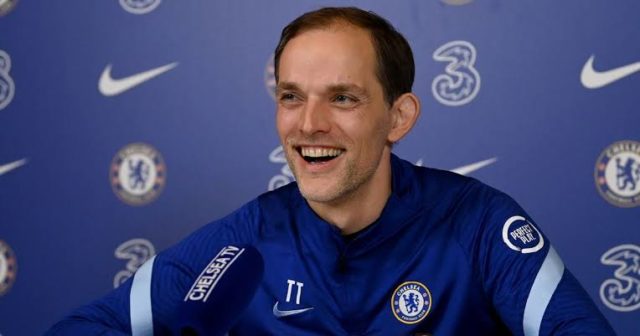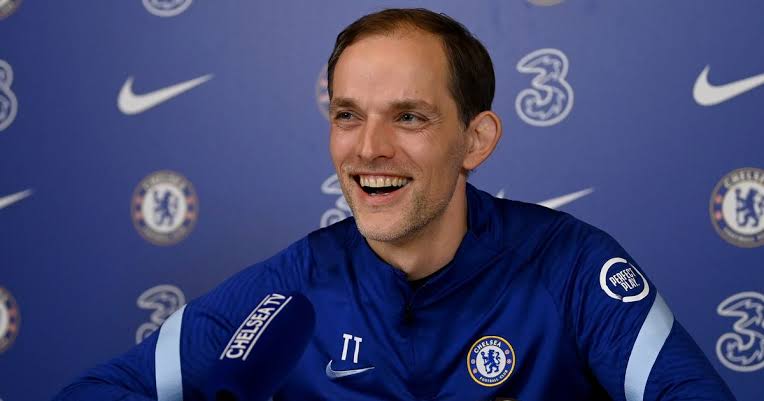 Tuchel was speaking at his first pre-match conference as the coach of Bayern Munich ahead of the game against Borussia Dortmund. He confirmed that the termination of his contract at Chelsea still hurts.
Chelsea was like family to me, so it still hurts. I'm very happy here at Bayern now. I had a good relationship with people at Chelsea, I still have a lot of friends at Chelsea, and that's not going to change.
Tuchel was sacked by the new owner which is led by Todd Boehly) at Chelsea following an off-the-field situation at the club. He won the UEFA Champions League, UEFA Super Cup, and the FIFA Club World Cup during his time at the club.
The post Thomas Tuchel Reflects on His Relationship with Chelsea FC appeared first on NotjustOk.