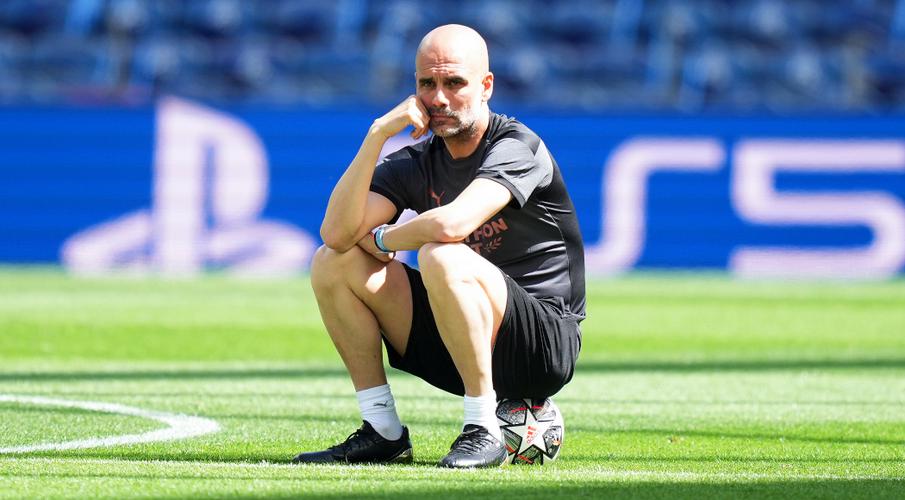 Claudio Ranieri said Serie A must 'increase the pace of the game' to be competitive in the future, but believes Manchester City coach Pep Guardiola will 'sooner or later come to coach in Serie A'.
Ranieri left Sampdoria after almost two seasons in charge at the Marassi and spoke about the future of Italian football and the lack of European success in recent years.
"We will be back, because I see signs of growth that cannot be obscured by the premature elimination of Italian teams," the former Leicester City boss told La Gazzetta dello Sport.
"A Serie A that sees the return of [Jose] Mourinho, of [Massimiliano] Allegri and perhaps also [Maurizio] Sarri, will certainly increase the visibility of our entire movement.
read also:Odegaard transfer hopes doomed as Madrid saga takes twist
"Too bad for [Antonio] Conte, who has left Inter, but I'm convinced Guardiola will sooner or later come to coach in Italy too.
"There's one thing we must do as soon as possible, however. We must increase the pace of the game. If we don't do it, it's difficult to be competitive."
The post Transfer train will bring Guardiola to Serie A one day – Ranieri appeared first on Sporting Life.