Donate to and support MelodyInter
Kindly Donate to and support MelodyInter
In an unexpected turn of events, PSG is set to complete the signing of a Chelsea star player in the final hours of the transfer deadline.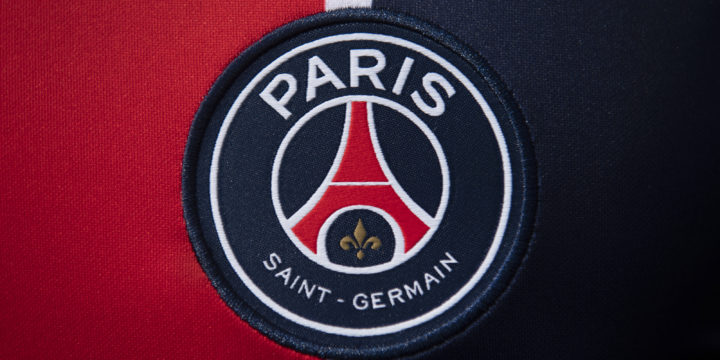 All roads lead to Chelsea at this point as clubs are making moves to complete the signing of players that were influential in Chelsea's UEFA Champions League win as reports indicate that PSG is set to finalize the signing of Moroccan player Hakim Ziyech.
The Ligue 1 giants are pulling all the stops, according to numerous reports to ensure that the deal is finalized and completed today, Monday, January 30, 2023.
Paris Saint Germain has reportedly reached an agreement on personal terms with Hakim Ziyech, and that both club sides are looking to reach an agreement.
Ziyech is, however, not the only Chelsea player clubs are interested in, as Everton has reportedly made a bid to sign Conor Gallagher from Chelsea in a deal that is estimated to be worth 40 million pounds plus an extra 5 million pounds in add-ons.
Read the Latest Sport Trends and Get Fresh updates as they drop via Twitter and Facebook
The post #TransferDeadline: PSG Set To Complete An Unexpected Signing Of A Chelsea Player appeared first on NotjustOk.