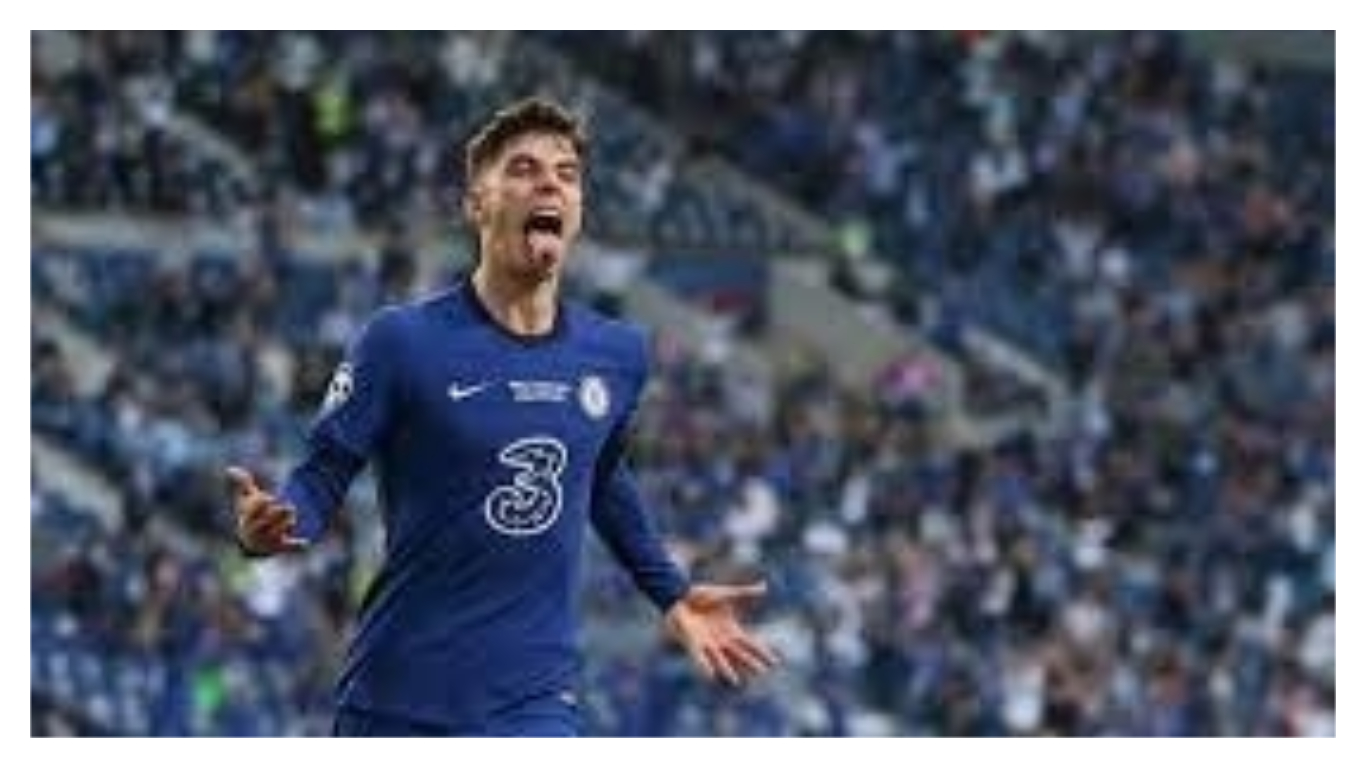 Kai Havertz has opened the hostilities for Chelsea with his 43rd-minute goal against Manchester City in the UEFA Champions League final in Porto.
The goal has raised Chelsea's hope of winning the trophy again with Thomas Tuchel in charge of the team before half-time.player
To some observers, there is a vaguely retro feeling to the most expensive player in Chelsea's history.
Havertz, €89m worth of languid talent, had been lampooned by Guardian journalist Barney Ronay as possessing "the diffident air of a minor Jane Austen character." He added: "He is a player so agreeably effete at moments you half-expect to look down and notice he's wearing a ruffled blue shirt and a pair of britches."
read also:Chelsea's two-goal Havertz: I keep going, train hard, and give my best
However, in the cameos to date, the player Havertz most resembles is Peter Osgood circa 1964/65, the coltish 6' 2" 18-year-old who announced his arrival with two late League Cup goals against Workington in a fifth-round replay before 8,000 fans on a foggy December night at Stamford Bridge.
In 2012, Chelsea won the UEFA Champions League, becoming the fifth English team, the first and only team from London to date, to win the competition. In 2013, Chelsea won the UEFA Europa League and became the fourth club to win all three main UEFA club competitions.
The post UCL: Magic man Havertz opens scoring for Chelsea against Man City appeared first on Sporting Life.