Donate to and support MelodyInter
Kindly Donate to and support MelodyInter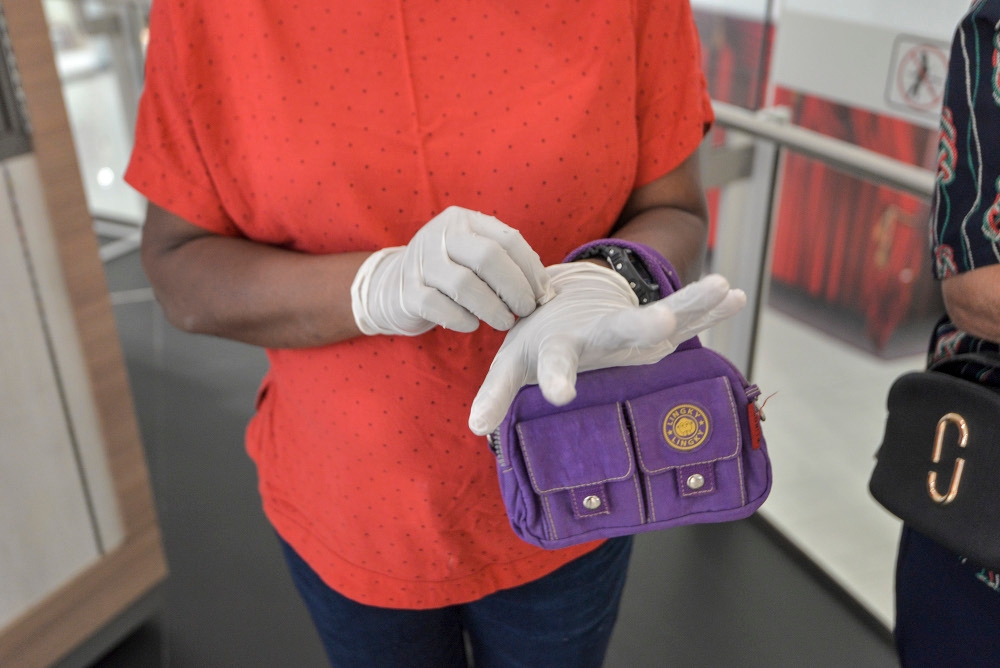 KUALA LUMPUR, Feb 9 ― The United States today lifted a year-long ban on the import of goods made by Malaysian rubber glove maker YTY Industry Holdings Sdn Bhd, saying the firm has resolved suspected labour abuses.
The US Customs and Border Protection (CBP) had banned YTY products in January, 2022, citing reasonable evidence showing the use of "forced labour" in YTY's manufacturing operations, including abusive living and working conditions.
Today, the CBP said YTY has taken various remedial steps to address the forced labour indicators, and that the company has reimbursed migrant workers for recruitment fees they paid and commissioned an independent social audit.
"Accordingly, CBP determined that YTY Group's disposable gloves are no longer being produced using forced labour," the Customs agency said in a statement.
Malaysian companies, including some of the world's major suppliers of palm oil and medical gloves, have come under increased scrutiny over suspected abuse of foreign workers, a significant part of the country's manufacturing workforce.
After the ban last year, YTY said it had made "demonstrable progress" in treatment of foreign workers since early 2019, and that it was surprised by the ban. It was not immediately available for comment today. ― Reuters