Donate to and support MelodyInter
Kindly Donate to and support MelodyInter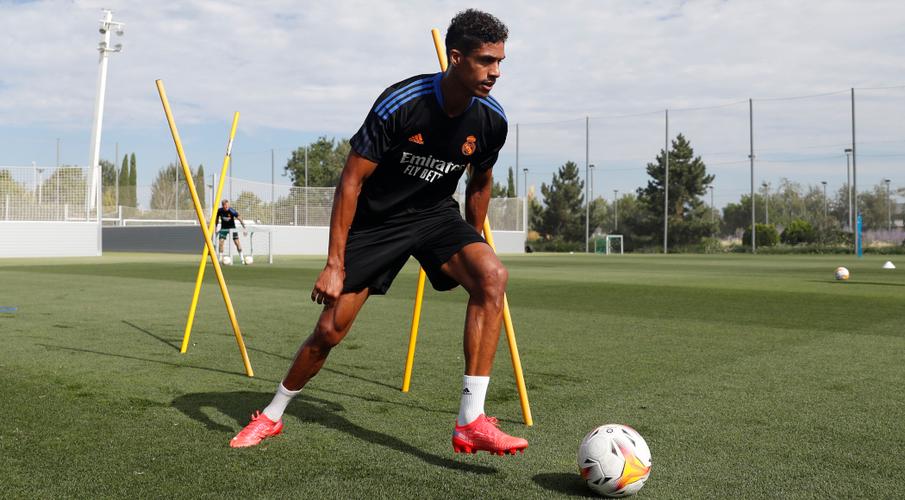 Manchester United boss, Ole Gunnar Solskajer, has said Raphael Varane will help them play in different ways.
Solskjaer believes Varane and £72.9m arrival Jadon Sancho will make a 'huge difference'.
"Sir Alex was very close to signing him. This time around, we've got him at the other end of his career. He's proved over his old career, what a good person he is, professional and he's won what there is to win.
"I'm very happy getting both our players in. The club shows ambition with one of the most exciting young forwards in world football and one of the most respected centre-backs in the world and one of the most winning centre-backs in the world.
read also:Carragher: Liverpool need to brace up in quality and standard
"With him in, we've got different ways of playing as well. I can see different ways of playing with Raphael, I can't wait to get him in, hopefully we can get him in as soon as.
"From what I know, the club is working on the quickest possible solution to get everything sorted [for the medical]. I don't know the timescale yet, there's a visa coming into England now with Brexit and quarantining, everything has to be done as quickly as possible and by the book.
"As I've said before, every manager would be happy the sooner and the earlier the deals are done. This year we've managed to get it sorted, the two we've got in will make a huge difference for us, both this season, short-term, but also long-term."
The post Varane will surely add value to Man Utd, says Solskjaer appeared first on Sporting Life.