Donate to and support MelodyInter
Kindly Donate to and support MelodyInter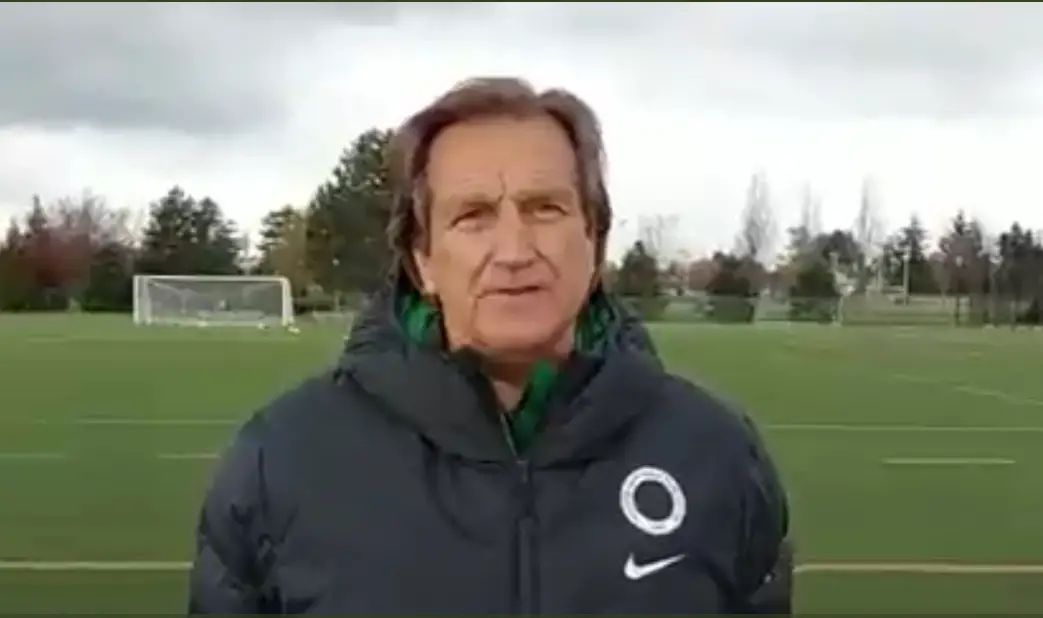 Randy Waldrum could tender is resignation letter as coach of Super Falcons just three months to the start of the FIFA women's World Cup in Australia and New Zealand.
This is according to former Super Eagles media Officer Collin Udoh.
Waldrum has come under serious criticisms following Falcons recent poor performances.
The team lost three games and finished fourth at the 2022 Women's Africa Cup of Nations in Morocco.
Prior to beating Costa Rica at the Revelation Cup in February, the team lost seven straight games.
Also, there are unconfirmed reports that the American does not relate with his Nigerian assistant coaches.
And according to Udoh, Waldrum is ready to recommend a replacement and will push for his outstanding wages to be paid.
"Sources tell me that Randy Waldrum has told
NFF he is resigning as Super Falcons
coach for a variety of reasons," Udoh wrote on Twitter.
"Is happy to recommend a replacement, but will not be continuing. He will also push for his outstanding wages to be paid."
Waldrum, who is still the coach of University of Pittsburgh in the US, was appointed coach of Super Falcons in 2020.
The post Waldrum Set To Resign As Super Falcons Coach appeared first on Complete Sports.