Donate to and support MelodyInter

Kindly Donate to and support MelodyInter


[Button id="2"] [Button id="1"]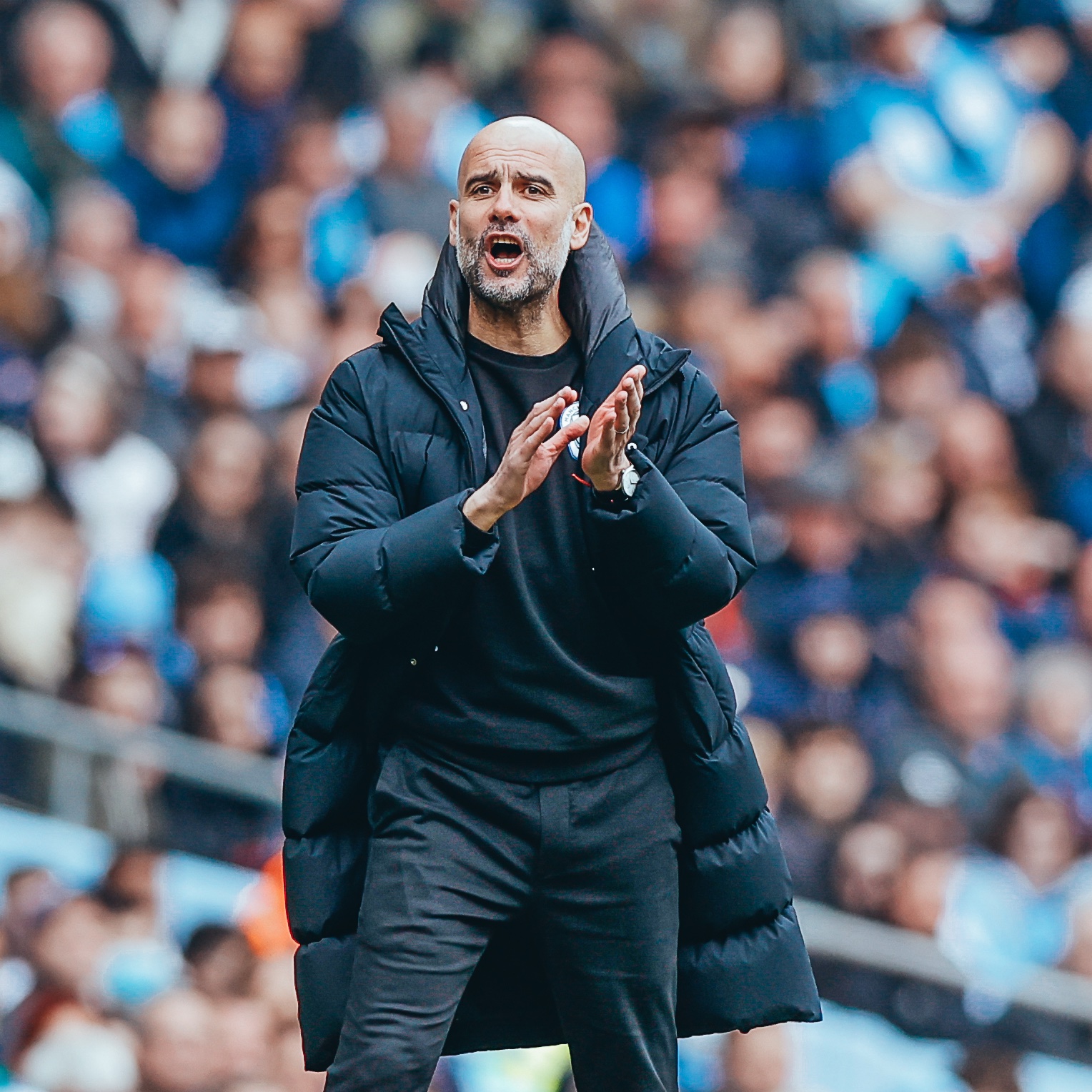 Manchester City boss Pep Guardiola has reiterated that the club is eager to win more Champions League trophies.
Guardiola mad this known during his press conference on Monday ahead of Tuesday's game against Red Star Belgrade.
"Tomorrow is the first step. We will try and get the first three points. It is important the players don't feel relaxed; for our club to win the Champions League id incredible, but in perspective, how many won one Champions League? A lot.
Read Also: Exclusive: Osimhen Destined To Win African Footballer Of The Year Award –Alloy Agu
"We haven't done anything special with just one, but we are incredibly proud.
"We don't have a big squad. [John Stones, Mateo Kovacic ad Jack Grealish] are getting closer, not for tomorrow but maybe Nottingham Forest or the coming games. It is what it is; we proved ourselves without them but hopefully they are back soon because we need the competition."
On the form of goalkeeper Ederson, the manager also said: "He's getting better. We are a team that normally doesn't concede much and when the opponent arrives he is there. He was there again [against West Ham]."
The post We Want To Win More UCL Titles –Guardiola Speaks Ahead Man City Vs Red Star Belgrade appeared first on Complete Sports.