Donate to and support MelodyInter
Kindly Donate to and support MelodyInter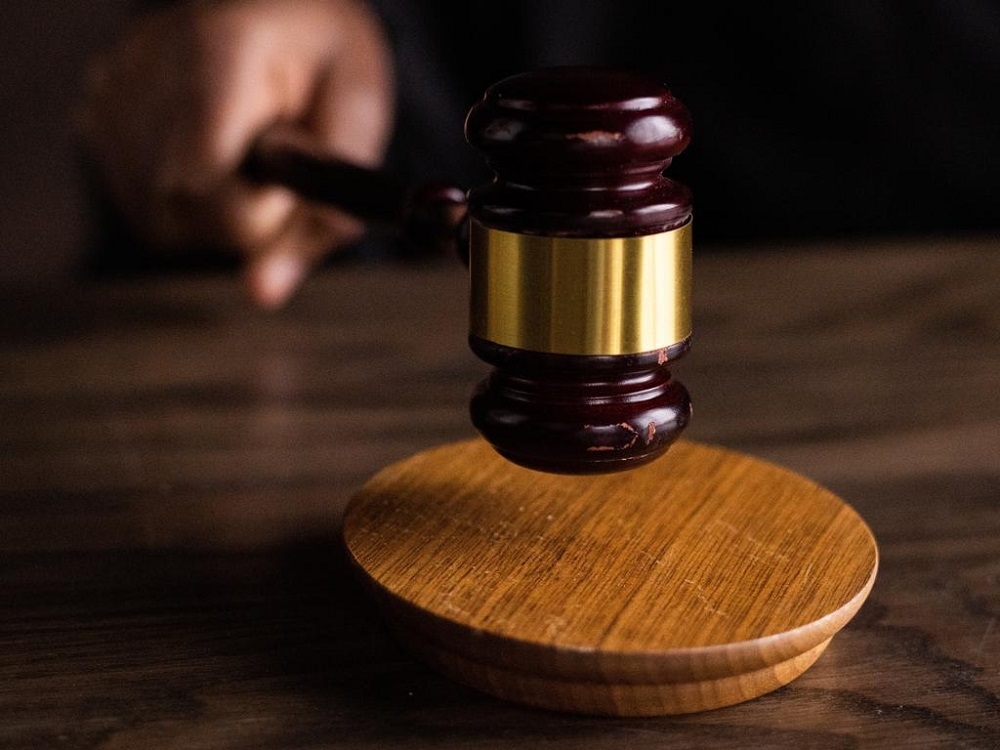 KUALA LUMPUR, May 26 — A welder was sentenced to six months in jail by the Sessions Court here today after he pleaded guilty to making and initiating offensive communications against the Sultan of Perak, Sultan Nazrin Shah on his Twitter account in December last year.
Judge N. Priscilla Hemamalini ordered the accused, Mohd Masri Md Darus, 36, to serve the sentence beginning today.
Mohd Masri is accused of committing the offence with the intention of annoying others by using his Twitter "@Muhammad65J" at 8.21am on Dec 22 last year.
The post was read at the Bukit Aman Commercial Crime Investigation Department Office, Wangsa Maju at 5pm on Jan 3 this year.
The charge under Section 233 (1)(a) of the Communications and Multimedia Act 1998 and punishable under Section 233 (3) of the same law, provide a maximum fine of RM50,000 or imprisonment of up to a year or both, if convicted, and a further fine of RM1,000 for every day during which the offence is continued after conviction. — Bernama