Donate to and support MelodyInter

Kindly Donate to and support MelodyInter


[Button id="2"] [Button id="1"]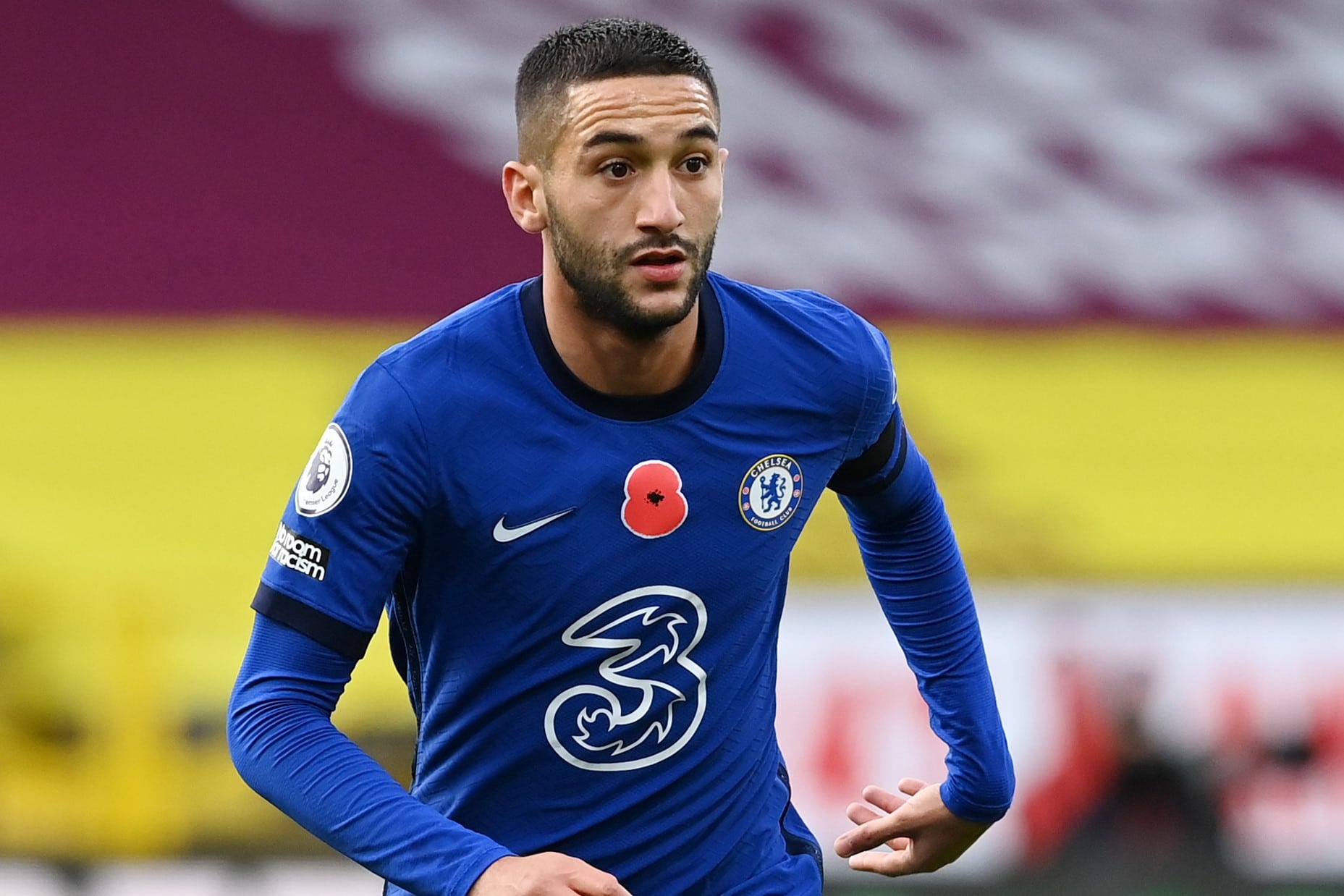 Manchester United boss, Erik ten Hag has insisted that Chelsea star, Hakim Ziyech deserves to be playing regular football and not sitting on the bench at Stamford Bridge.
This was after a brief reunion between the two men at Old Trafford on Thursday night, the first time since their days at Ajax.
Ziyech came off the bench but could not do enough to help Chelsea in the game that ended 4-1 in favour of United and confirmed their place in next season's Champions League.
Ten Hag approached the winger at full time, having managed the Moroccan during his time at Ajax, with the two sharing a few words and hugging as they left the pitch together.
Ten Hag was asked about his conversation with Ziyech, and he later told Viaplay, "That is between Hakim and me. We have experienced a lot together, beautiful things. There is a bond for life.
"He has to play every week. A footballer like that, in the prime of his life, must be on the pitch."
Ten Hag was interested in signing Ziyech for United during last summer's transfer window.
The post You Deserve Regular Football –Ten Hag Tells Ziyech appeared first on Complete Sports.